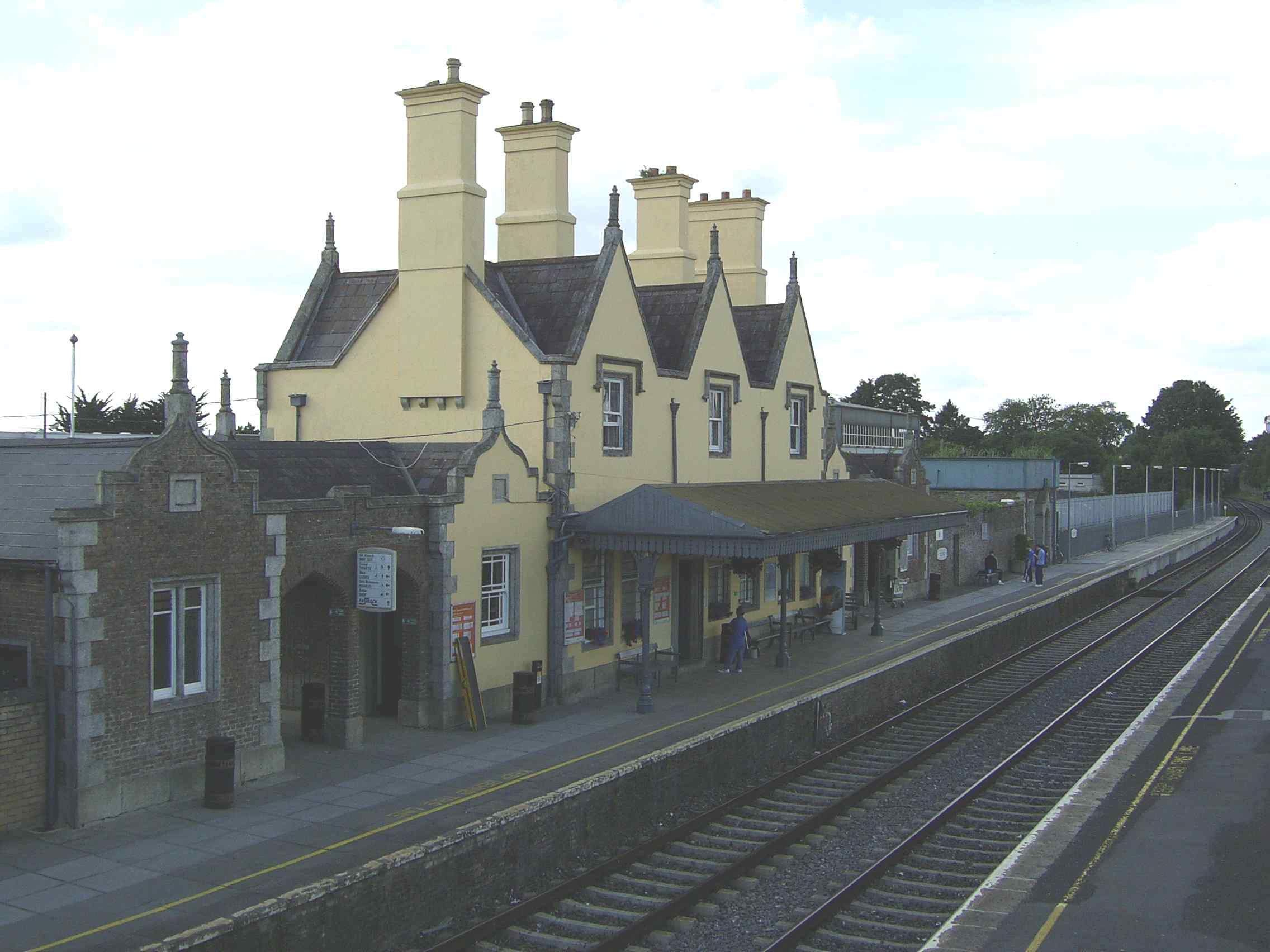 A Carlow Councillor says its simply not good enough in this day and age that wheelchair users haven't sufficient access at the main train station.
Irish Rail was granted permission for a new pedestrian bridge to be built there and works are intended to begin later this year.
However this week at the Carlow County Council meeting members were given a presentation by the County Carlow Universal Access Movement where they learned that wheelchair users must get off at Bagenalstown as the Carlow train station isn't accessible.
But Councillor Fintan Phelan says its not acceptable, declaring that accessibility is needed for all.