Carlow county council turns down application to develop Barrow towpath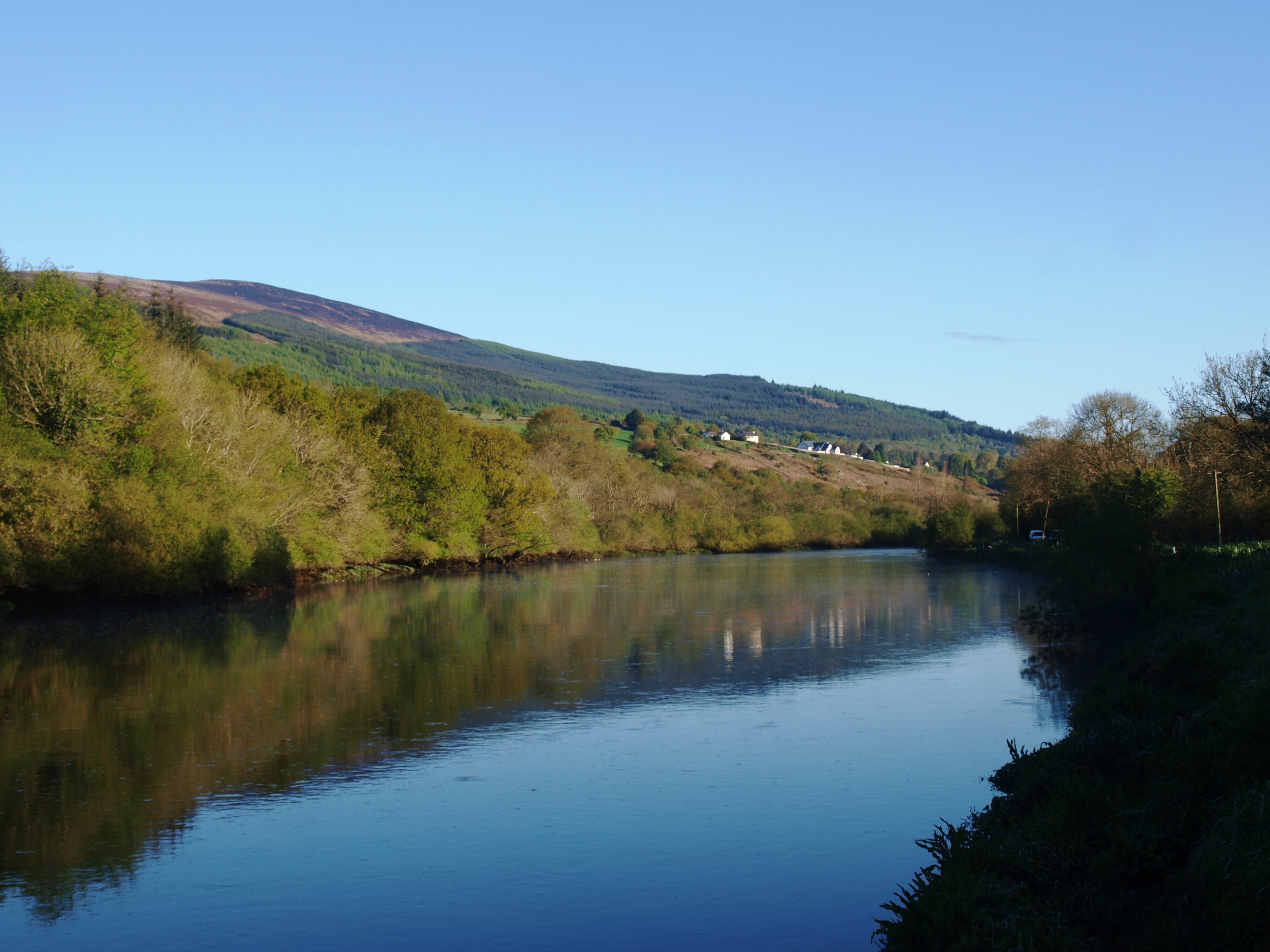 Carlow County Council has refused to grant planning permission for the Barrow Blueway.
Waterways Ireland had proposed the development of a multi-use shared leisure route, about 115km long, on the existing towpath from Lowtown in Co. Kildare through Co. Laois & onto St Mullins in Carlow.
It was a plan that divided public opinion from the outset and it took nearly 13 months for a decision to be made.
In December of last year, Carlow county council received further information from Waterways Ireland, as requested.
Last night they updated the planning application status to 'Decided'.
In their decision to refuse to grant permission the local authority says it was not satisifed that the applicant had demonstrated that the proposed development would not significantly effect the Barrow and Nore special areas of conservation.
Carlow is just one of 3 planning authorities to decide on the application – Laois and Kildare county councils are also due to publish their outcomes.
There is now an opportunity to appeal the decision to An Bord Pleanala over the next 4 weeks.