KCLR News
Carlow extends use of its HQ to Kilkenny Civil Defence after devastating blaze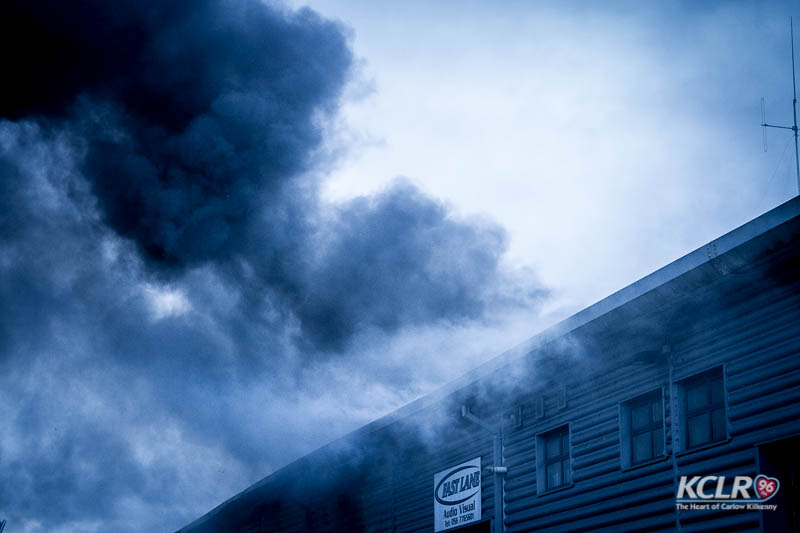 Kilkenny Civil Defence will not have to look far for help and support following yesterdays devastating blaze.
The local units base in Purcellsinch business park was destroyed by a fire which claimed all of its equipment and vehicles including 3 jeeps, 4 boats, a rescue van, an ambulance and a minibus.
Branches all over the country have been in touch to offer support and equipment.
Padraig Cahill of Carlow Civil Defence told KCLR news they've already been in contact with the team in Kilkenny to offer full use of their Bagenalstown based Headquarters.