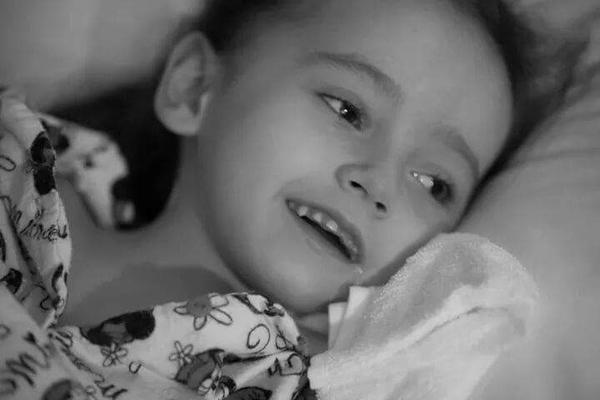 A local fitness instructor has raised over 4 thousand euro for a little girl who needs her house adapted.
Paul Ward from Paulie's Bootcamp in Carlow finished a 24-hour bootcamp on Saturday night in the Carlow Hurling Club.
Paul, along with countless volunteers exercised for the full 24 hours to raise much needed funds for Ali Byrne, a young Carlow girl who has Progressive Myoclonic Epilepsy.
Speaking to KCLR news, Paul said they had great fun doing the challenge and he says the support they received was unbelievable.