KCLR News
News & Sport
Carlow Gardaí appeal for information on second jeep seen after hit-and-run recently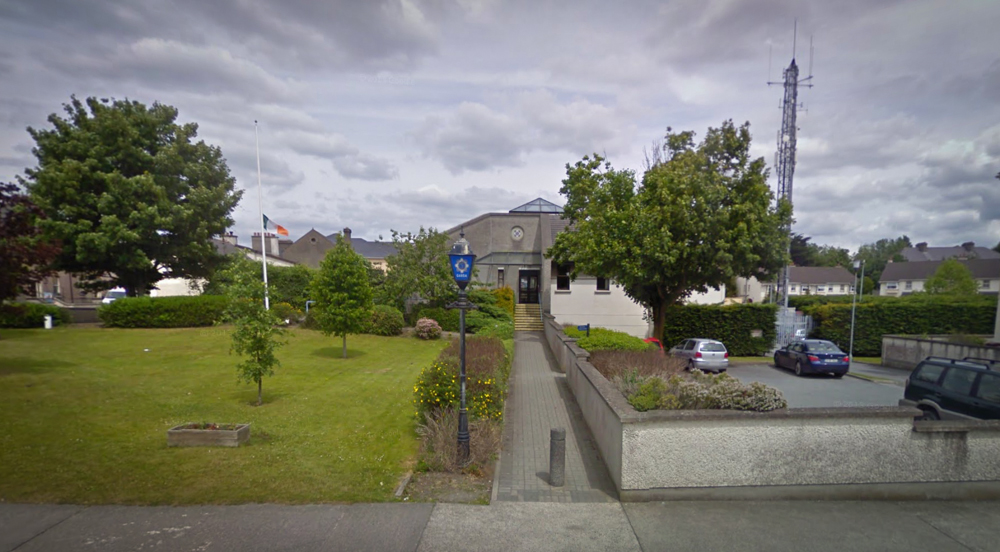 Gardaí have issued yet another appeal for information on a hit-and-run in Carlow two months ago.
On Saturday, June 17th, a father and daughter were hit by a dark-coloured jeep while out walking in the Urglin Rutland area of Carlow Town at about 8.30 in the evening.
The 23-year-old woman sustained injuries to her arm while her 59-year-old father suffered a pelvic fracture and spent 10 days in hospital.
Traffic Inspector for Carlow/Kilkenny, Anthony Farrell says there investigations so far have turned up no real leads.
However, he says they now believe a second jeep was seen on the same road directly after the vehicle that was involved.
This jeep was white in colour and anyone who might have more information about this is also asked to get in touch with Carlow Gardaí on 059 9136620.