KCLR News
Carlow-Kilkenny election candidate says his late wife inspired him to become active in politics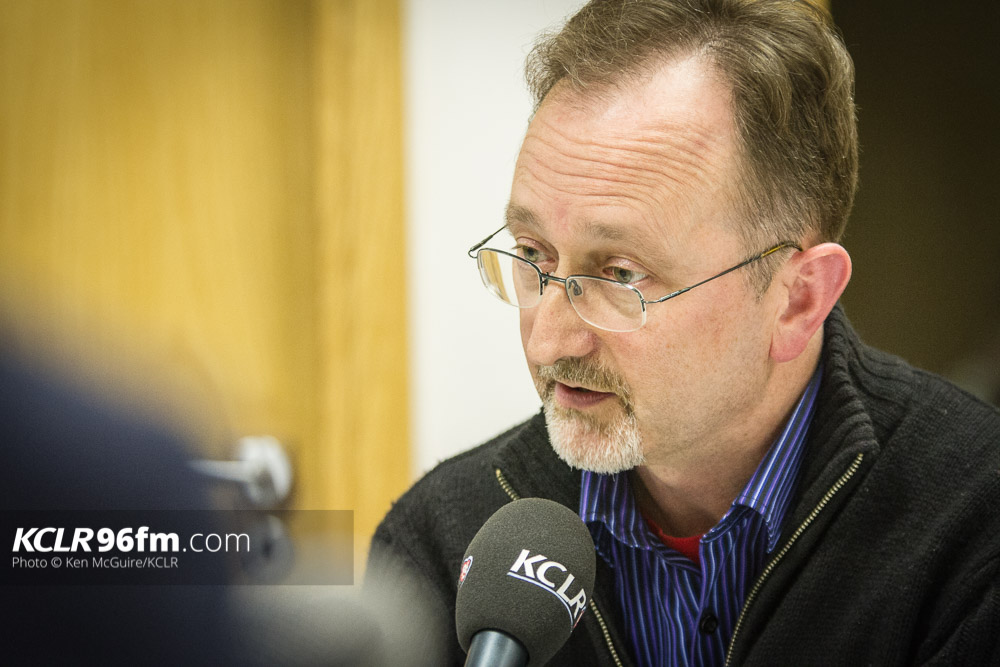 Conor MacLiam says he became active in politics because of his late wife Susie Long.
The Anti Austerity Alliance candidate was emotional this morning as he spoke about wanting to prioritise health services in this country.
Susie died of bowel cancer in October 2007 but not before she campaigned for an end to a 2 tier health service.
Conor told KCLR Live she would have marked her 50th birthday today if she had survived.