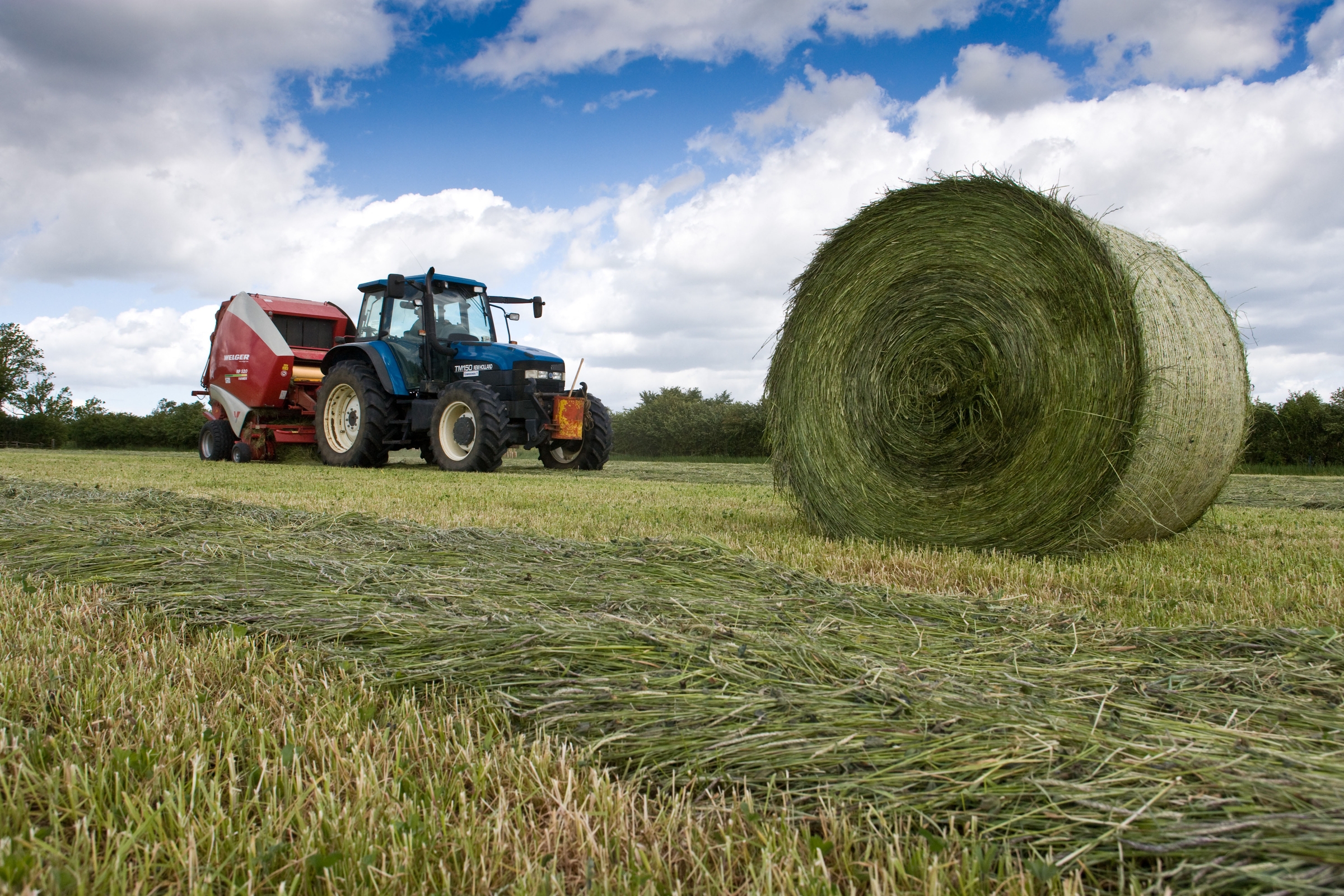 Inland Fisheries Ireland have issued an appeal to farmers across Carlow and Kilkenny to be extremely vigilant to avoid water pollution this summer.
In particular when harvesting silage and spreading slurry throughout the summer months.
The group are warning that silage entering the water has the potential to cause devastating pollution.
This could end up threatening the environment and causing huge fish kills if it enters the water.
Inland Fisheries Ireland are asking local farmers to take care this summer, and be extra cautious of the affects it could have on the environment.