KCLR News
Carlow & Kilkenny projects selected for grand final of IBYE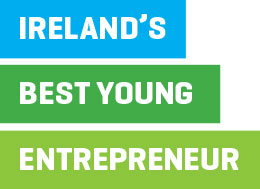 Carlow and Kilkenny will be represented in the national finals of Irelands Best Young Entrepreneur.
The regional competition was held in Kilkennys Parade Tower yesterday evening with winners in 3 categories.
Diarmuid Byrne won Best Start Up for EquiRatings and will represent Team Carlow at the grand final.
Blaine Doyle was regional winner for Best New Idea for his Computing Techonology initiative GlowDx and will fly the flag for Kilkenny at the finals while James Keogh of Rathwood Home and Garden World represents Wicklow after winning Best Established Business.
The national finals will be held in Googles European Headquarters in December with the overall prize an investment fund of 100 thousand euro.