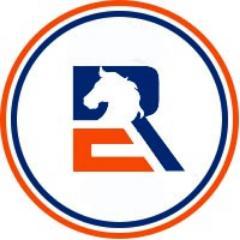 A local man is in the running for Ireland's Best Young Entrepreneur today.
Diarmuid Byrne from Carlow is competing for the title at an awards ceremony in Dublin.
Having gone through county and regional stages, Diarmuid will bring his business EquiRatings to the fore in the 'Best New Idea' category.
The competition is run by the Department of Jobs, Enterprise and Innovation in order to encourage young entrepreneurs to create products to enhance their business.
All of the young entrepreneurs will take part in a pitching session before a prize ceremony at Google's Digital Innovation centre in Dublin city this afternoon.