KCLR News
Carlow parents paying one of the lowest weekly fees for childcare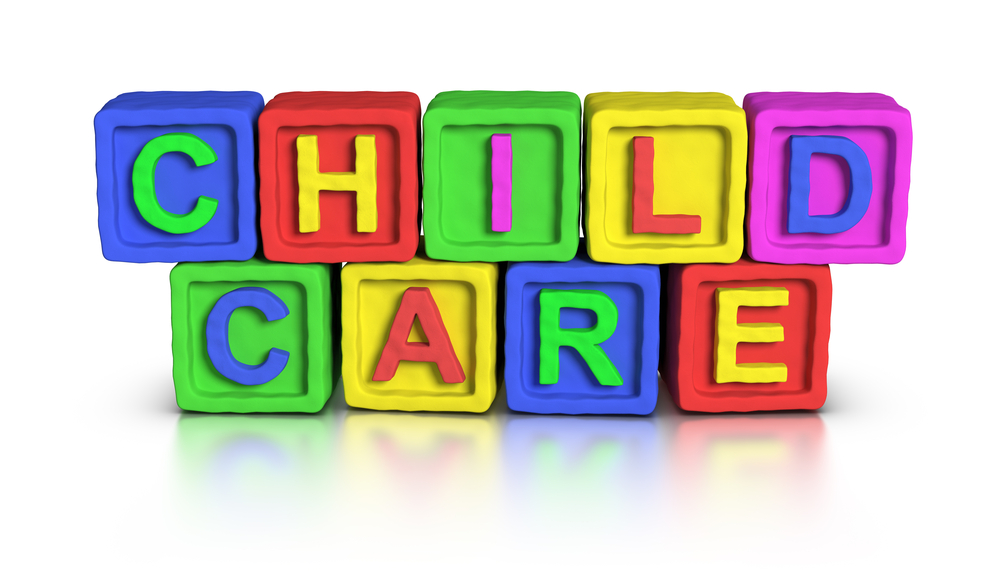 Parents in Carlow are paying one of the lowest weekly fees for childcare in the country.
The fees paid vary from county to county with parts of Dublin significantly higher than most.
A new study commissioned by the Department for Children has found childcare fees have risen by an average of €7 a week since last year.
It details the average amount paid weekly for full and part-time care right around the country.
In Carlow part-time childcare costs around €63 a week while full-time fees come in at around €144.
That's the third lowest level in the country behind Leitrim and Monaghan.
In Kilkenny meanwhile, the average weekly fee for part-time daycare is €94 and €159 for full-time.
The national survey also found that Carlow has one of the highest percentage of vacant places at a county level but also one of the lowest wages.