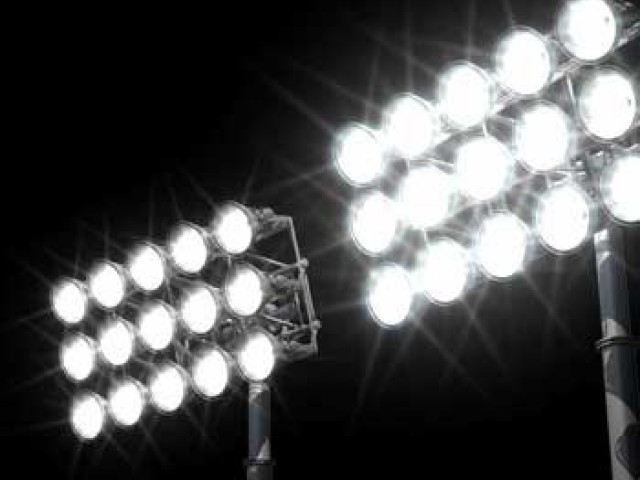 The future looks bright for one Carlow school who are set to get 6 new flood lights.
Tullow Community School applied last year for the 12 metre high lights along with ball-stop netting for their existing all-weather playing pitch.
The application made by the school's board of management has now been approved by the Carlow County Council.