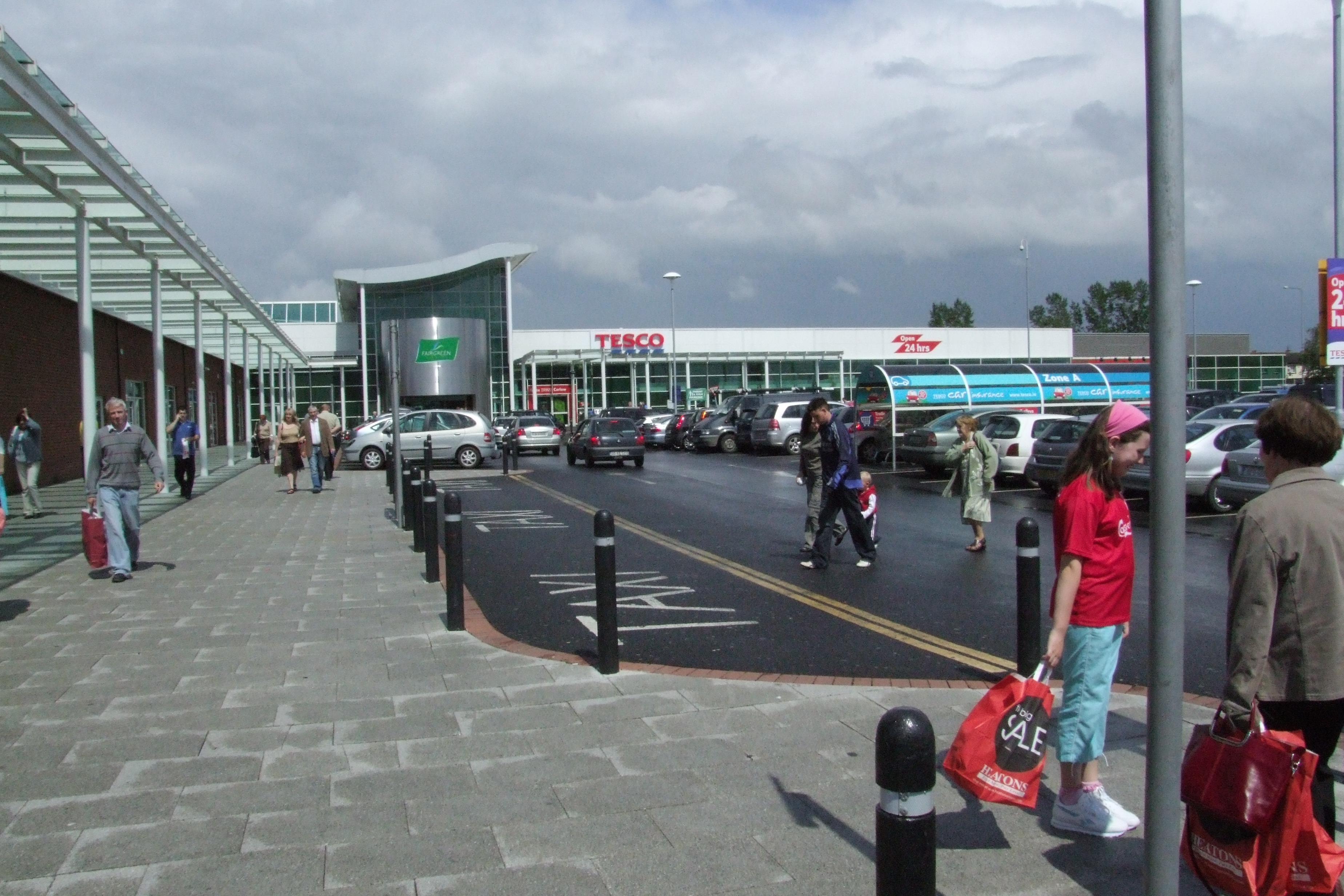 Local Tesco workers are still no wiser as to whether industrial action is still on the cards.
Both sides in the Tesco dispute have been asked to return to the Workplace Relations Commission next Monday.
14 hours of talks have concluded at the WRC, with the Commission saying it's not in a position to advance to negotiations at this stage.
The Retailer and the Unions representing staff in Carlow Town, Tullow and around the country have been asked to consider their positions over the coming days.
They'll return to the Commission this Monday the 23rd of May.