KCLR News
Carlow Tourism chief apologises to those left queueing in traffic for Christmas Fair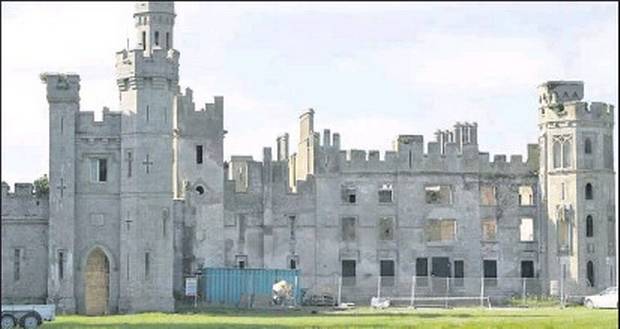 Organisers of a Christmas Fair in Carlow are coming in for some criticism today from disappointed locals, some of whom couldn't even get in to the event.
Locals took to social media to vent their anger and frustrations over what they termed the lack of traffic management yesterday after queueing for hours to get into Ducketts Grove.
Eileen O Rourke of Carlow Tourism says they have never had such a high volume of visitors to the venue but she says there was a one way traffic plan in place from midday.
However she's apologised to those who were left disappointed as a result of the delays.