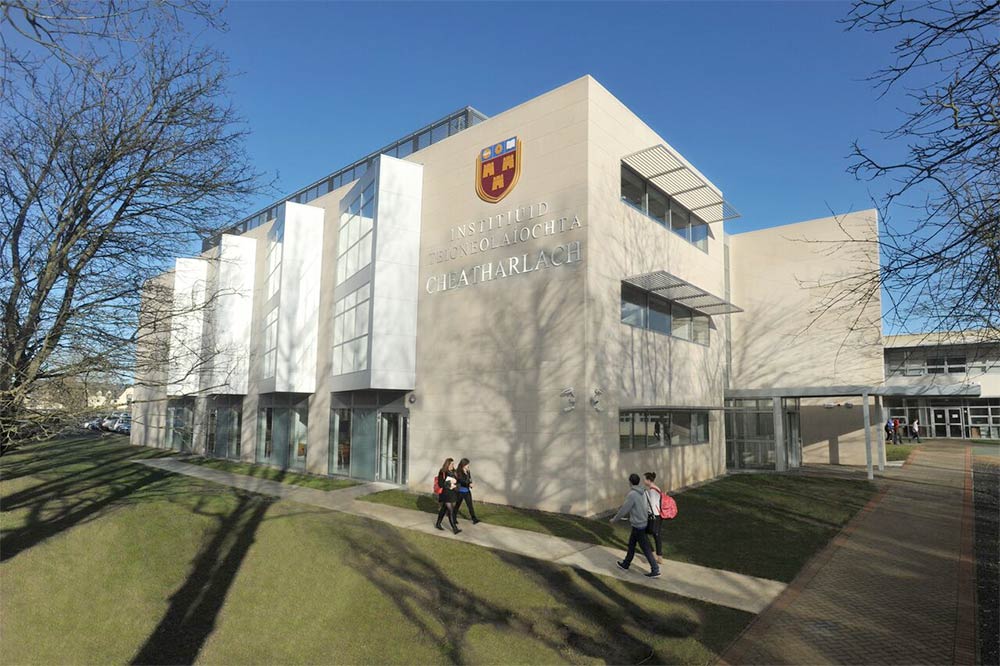 A report shows nearly 600 Leaving cert students that went on to college this year stayed in the region.
New figures looking at feeder schools shows 13 secondary schools in Carlow and Kilkenny sent more than 80percent of those that sat the exams this year on to third level.
Of the 844 that completed their Leaving cert in Carlow 201 went on to study in IT Carlow and 126 at Waterford IT.
In Kilkenny 994 sat the exams – 196 went on to study at WIT and 73 at IT Carlow.
Colaiste Eoin in Hacketstown was the only local school to send all 100% of its students on to third level this year.
Loreto has the best record in Kilkenny this year – 99% of its Leaving certs went to college.