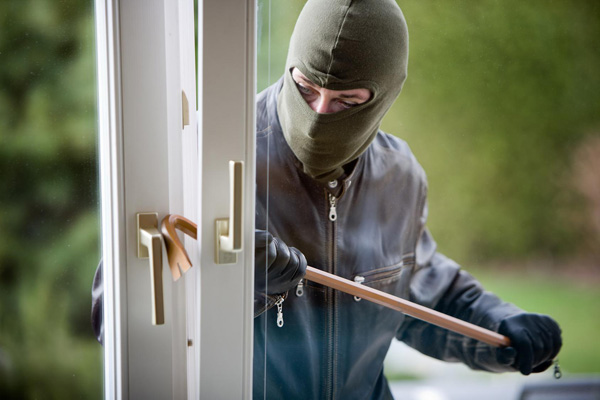 Burglary rates are down across the Carlow and Kilkenny Garda Division.
Burglaries and related offences are down nationwide according to this latest CSO report.
In the Carlow/Kilkenny division there were 127 recorded burglary offences – in the first quarter of this year.
That's down from 237 during the same period 12 months previous.
These findings are similar to the latest phone watch report, which also showed a fall in the attempted incidents for the same period.
Although this is described as a step forward, local homeowners are being reminded to take necessary measures.
These include making sure your windows are closed when leaving the house, never leave keys hidden in your gardens and make sure all doors are locked.