KCLR News
Carlow's Pride of Place Awards taking place this evening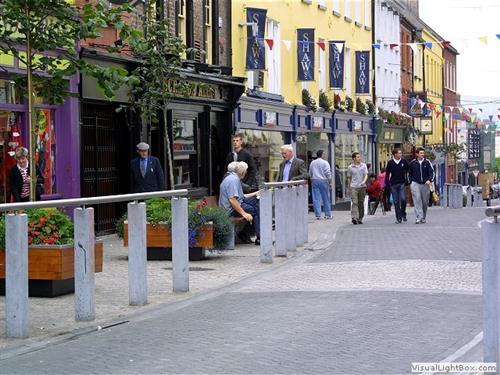 Community groups across Carlow will be gathering in Leighlinbridge later today.
The annual Carlow Pride of Place Awards are taking place.
216 applications were received for this year's Carlow Pride of Place Competition – which is about 100 less than last year.
However, 150 groups from across the county have submitted applications this time around.
45 people have also been nominated for the Individual Award.
The aim of these awards is to encourage all individuals and communities in Carlow to enhance the presentation of their town, village or estate, while also preserving local heritage.
The awards are supposed to reflect the pride that's been generated by keeping your locality to the highest standard.
Tonight's ceremony takes place in the Lord Bagenal Hotel in Leighlinbridge from 7.30 with Anna May McHugh of the National Ploughing Association as the special guest.