KCLR News
CAS works to continue as High Court action is settled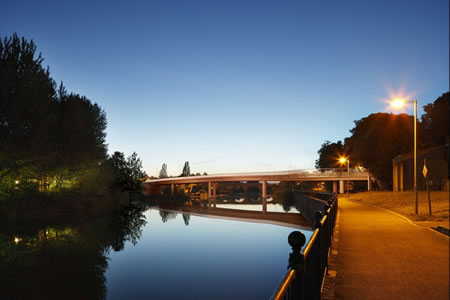 High Court action being taken against Kilkenny county council has ended in settlement today.
The case being taken by Christopher O' Keeffe related to the Central Access Scheme and Ossory Pedestrian bridge in the city.
This morning the High Court made a number of Orders confirming that both projects were compliant with the planning consents and both were properly authorised.
Acting director of Services Simon Walton says this settlement will mean an expensive High court hearing will be avoided.
The council has committed to contributing towards the legal costs of Mr O' Keeffe.