Ceol Anocht
Ceol Anocht – Interview – Eddi Reader (29/1/2018)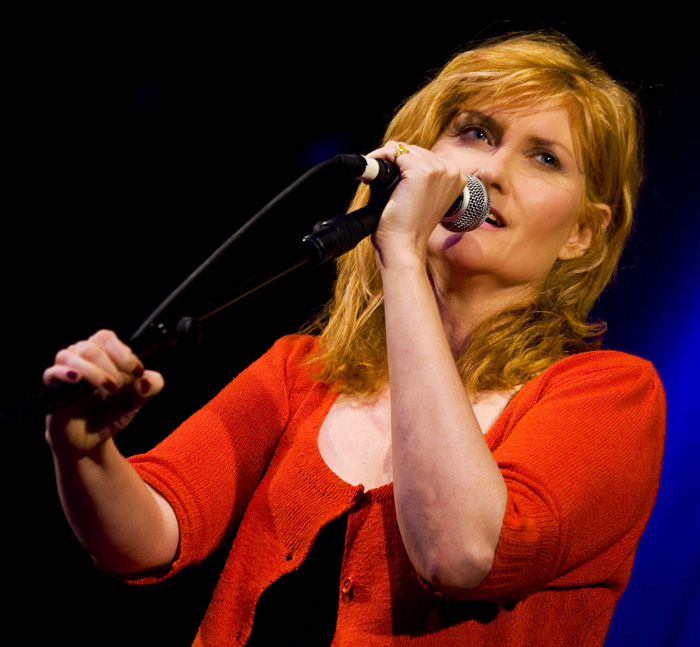 Eddi Reader is a hugely popular singer and is continuing to make music, with work on a new album well under way. As always with her it's a lovely, engaging chat about music, its many sources, the power of a melody, how albums get made and mice! With a twist! You have to listen all the way to the end. We hear a classic from her previous album and a brand new song with a great pedigree!
Eddi and her band of fine musicians are on their way to Kilkenny once again, to the beautiful Watergate Theatre on Tuesday, February 13th. More details here
You can get more information on Eddi  and her music here.