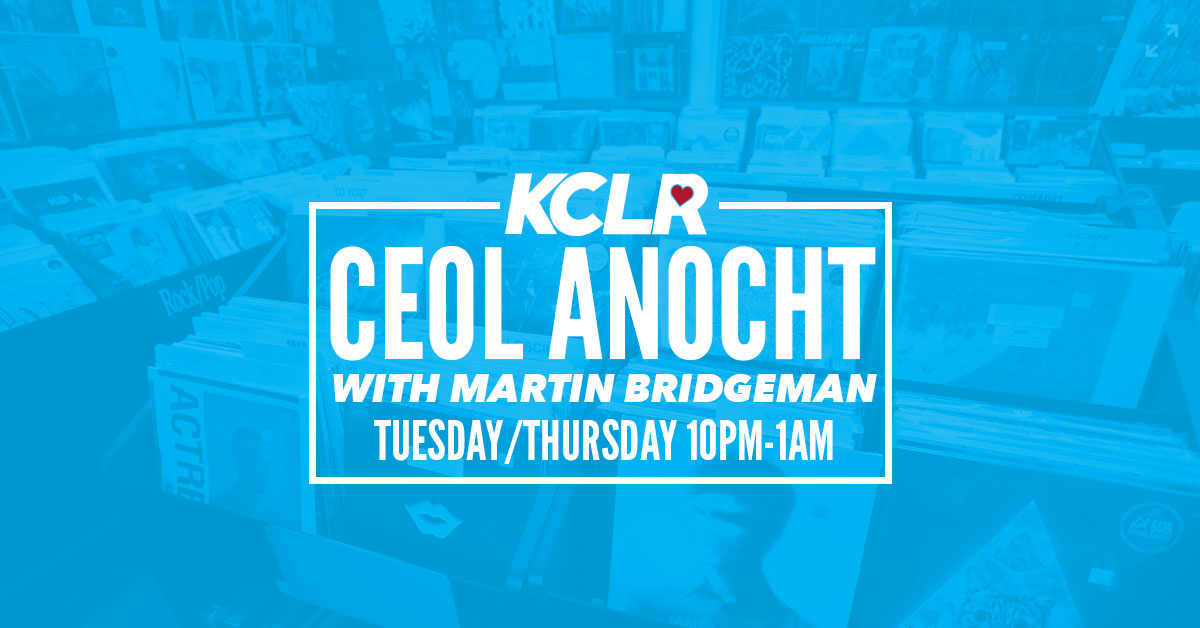 Its always a pleasure to her Mick Flannery's music and it's an even greater one to have him visit us, which he did of a Sunday morning recently. He was in town as part of his promotional tour for his latest eponymous album. It is, as expected, packed with fine songs and he played two for us in studio on the day.
We chatted about the making of the album, it's themes, the writing of it and his latest project, a theatrical production of his first music.
Despite the early-ness of the hour, he was as gracious and witty as always.
It's a cracking album and since we recorded this session it has rightly risen to the top of the Irish charts.