KCLR News
Charity proceeds of Tour de Kilkenny in jeopardy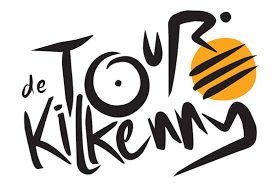 5 different charities have been dealt a blow with news that a fund worth thousands of euro raised for them this summer may be entirely lost.
The Tour de Kilkenny was held back in August and was deemed a great success with over 700 cyclists participating raising over €9,000 for local charities.
However Precision Timing, the agency that collects some of the funds for Tour de Kilkenny and other race events went into liquidation this week, leaving a large proportion of the money allocated to the charities unpaid.
For Marble City Cyclers that sum amounts to over 8 and a half thousand euro.
Secretary Mike Shields says they dont know if it can be retrieved..