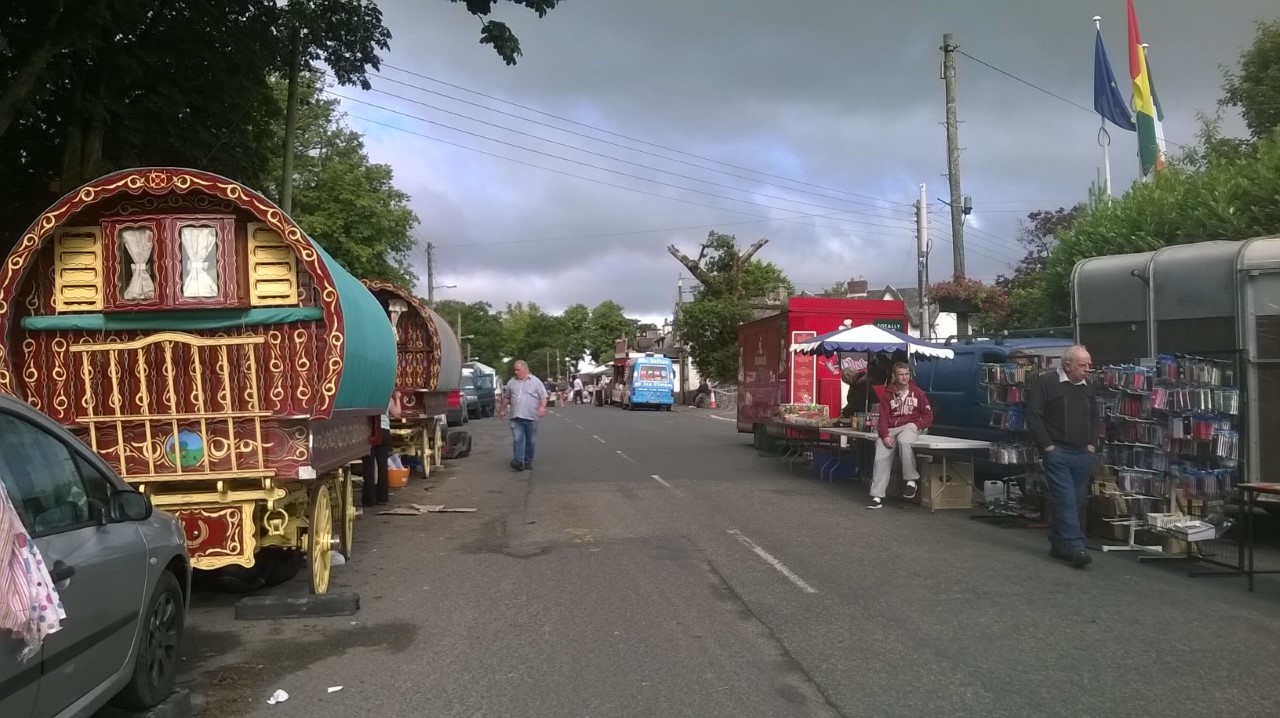 A child has been taken to hospital after being injured at the Borris Fair this afternoon.
It's understood the child was kicked by a horse shortly after 1 o'clock.
They were taken by ambulance to hospital.
The extent of their injuries is not yet known.
Meanwhile, those attending the fair have been commenting on an increased Garda presence this year.
No trouble has been reported though, with people enjoying the good weather.