Christmas in Carlow and Kilkenny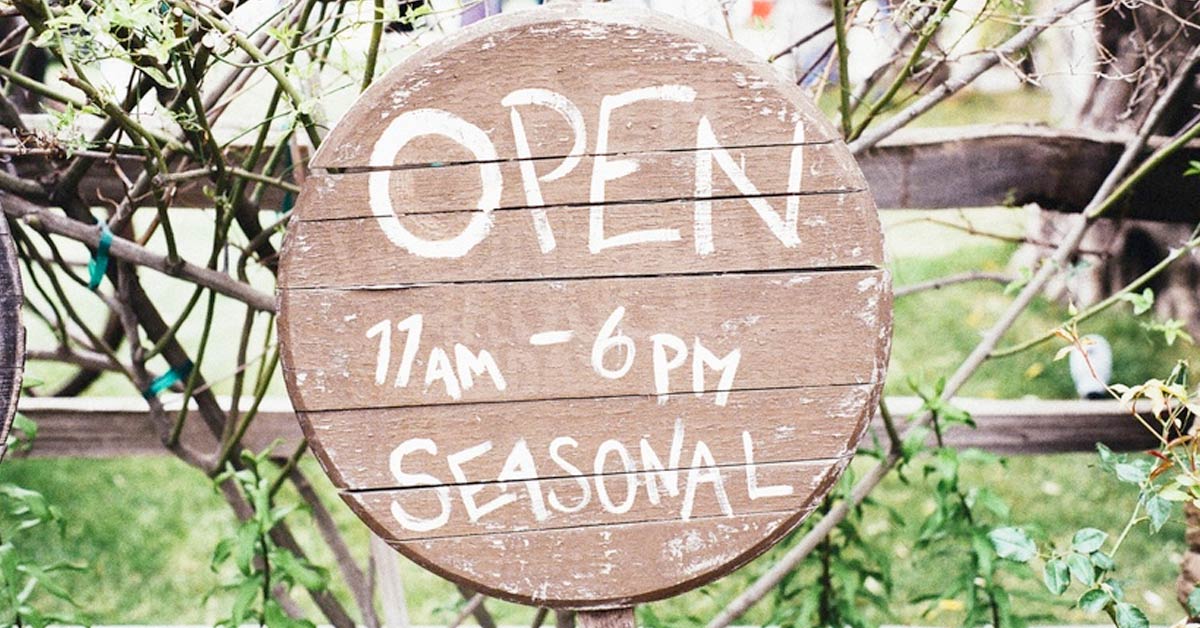 Here's some handy local information for you over the Christmas holidays.
Emergency Services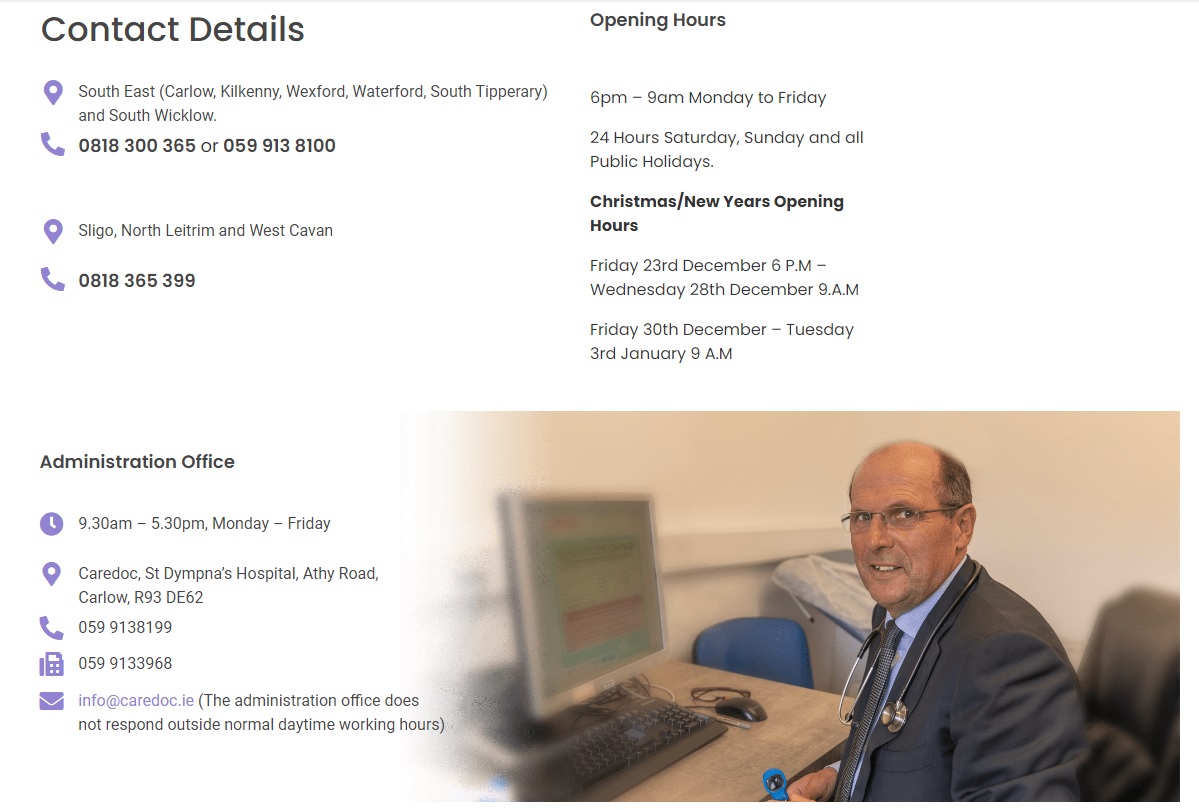 Find a local pharmacy here
Carlow County Council
Kilkenny County Council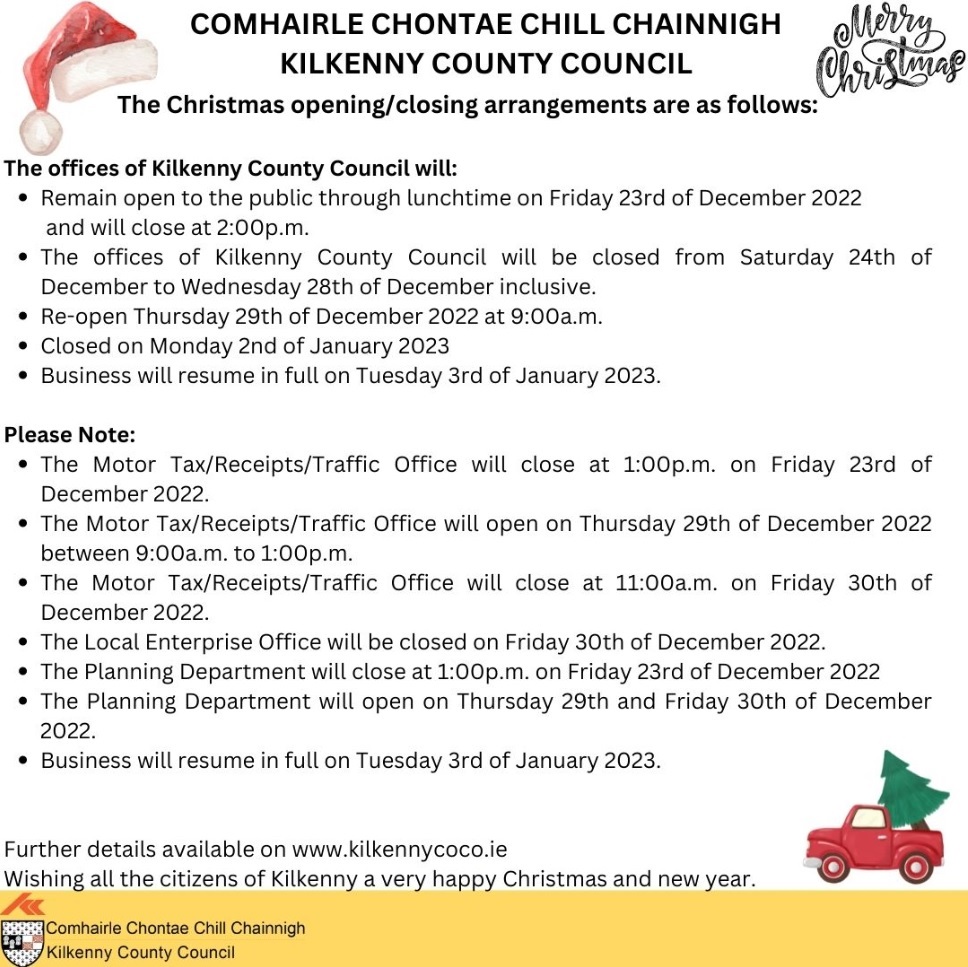 Free Parking In Carlow for Christmas 2022
Free Parking In Kilkenny for Christmas 2022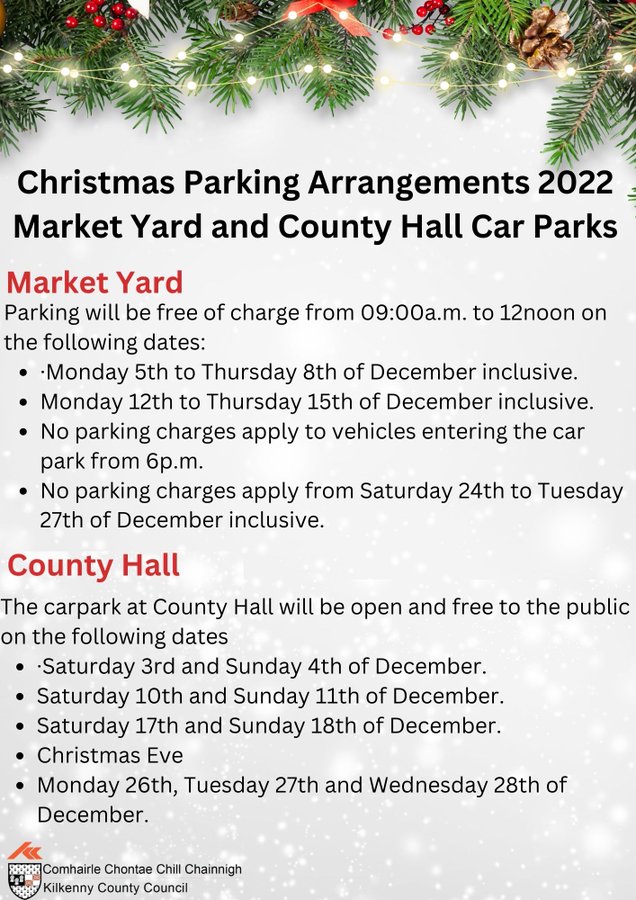 Christmas Post Office Arrangements
An Post offices across the country are set to keep to the following: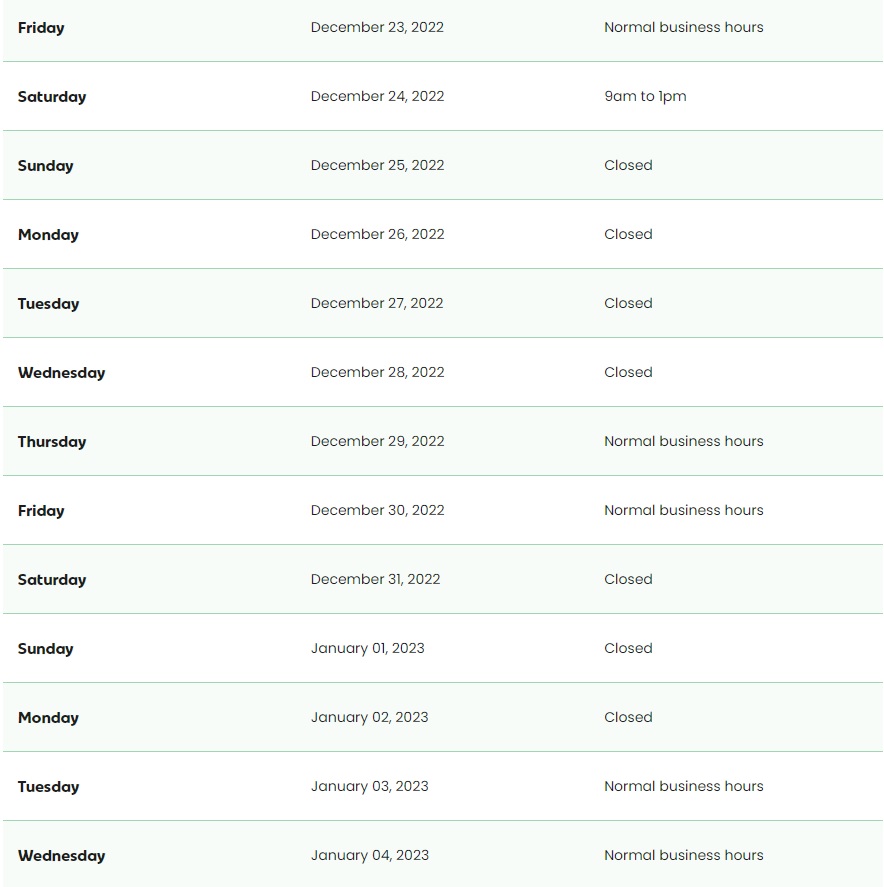 The last posting date to Irish addresses for Christmas is 22 December. Please see here for international dates. There is no mail collection on Christmas eve and no mail delivery or collection on 27 December.
Christmas Banking Arrangements
Credit Union Opening Times
St. Canice's Credit Union, Kilkenny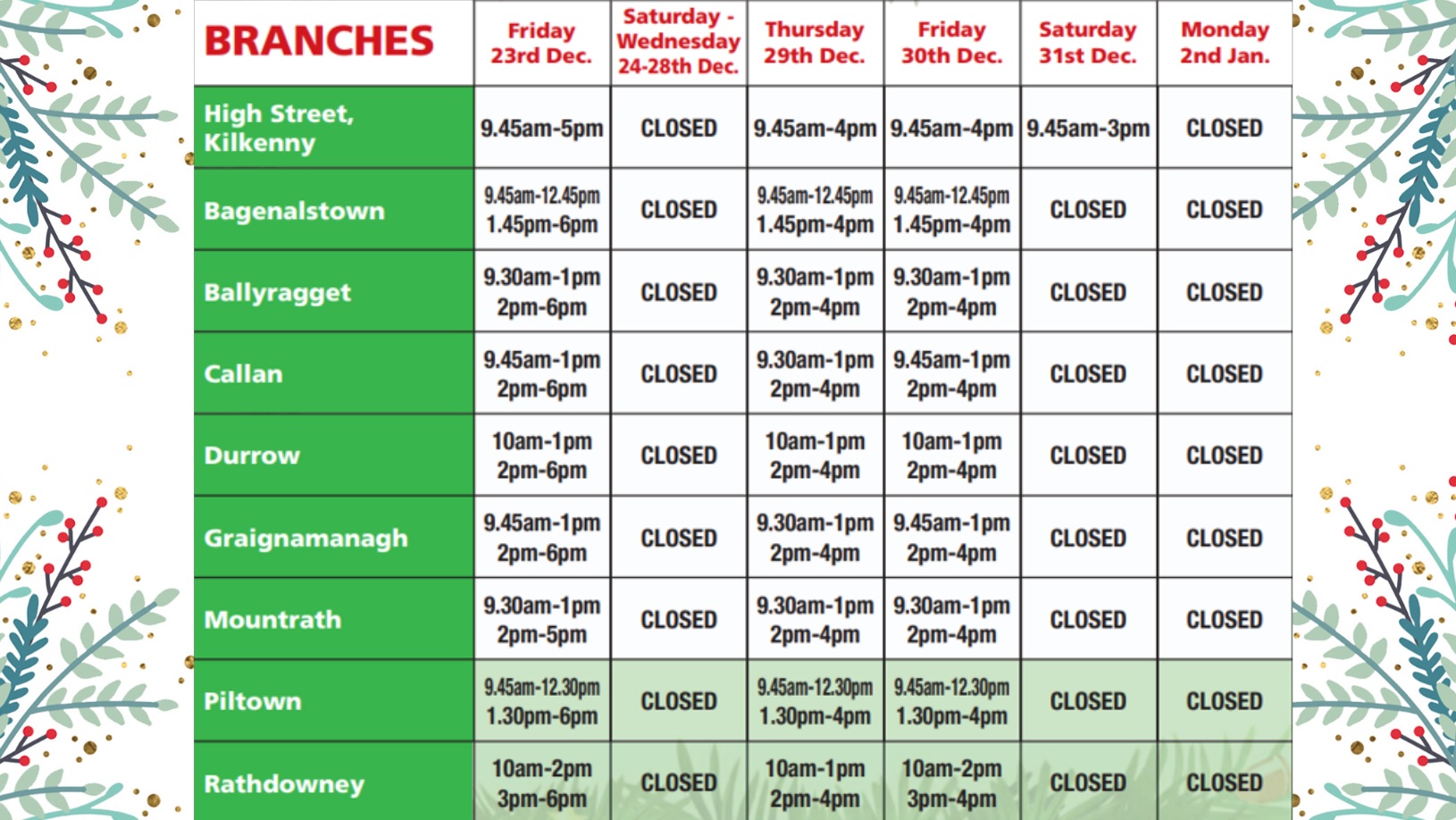 Carlow District Credit Union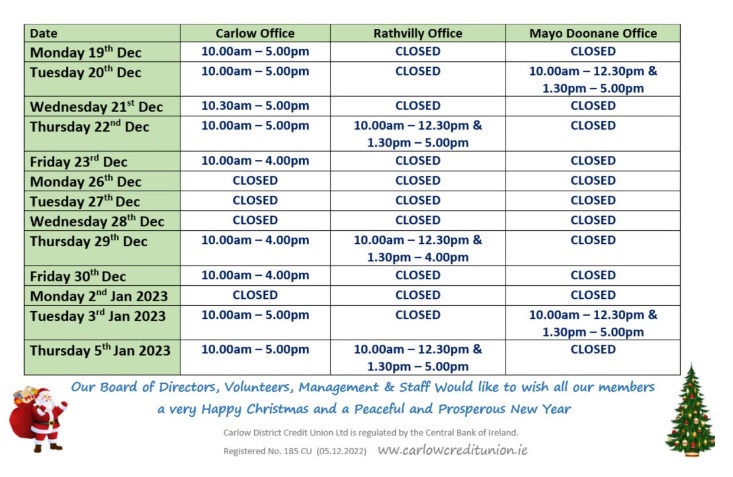 Travel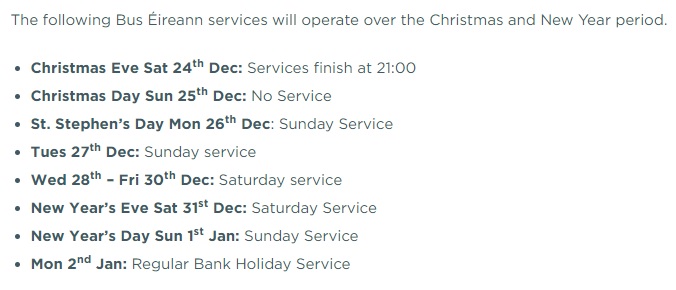 Irish Rail has no trains travelling on Christmas Day or Stephen's Day and there may be changes to their schedule on all other dates until normal service resumes on Tuesday, 3 January. Updates can be found here
Kilkenny Buses operated by City Direct

TFI Local Link for Carlow, Kilkenny and Wicklow
Waste Disposal and Christmas Tree Recycling