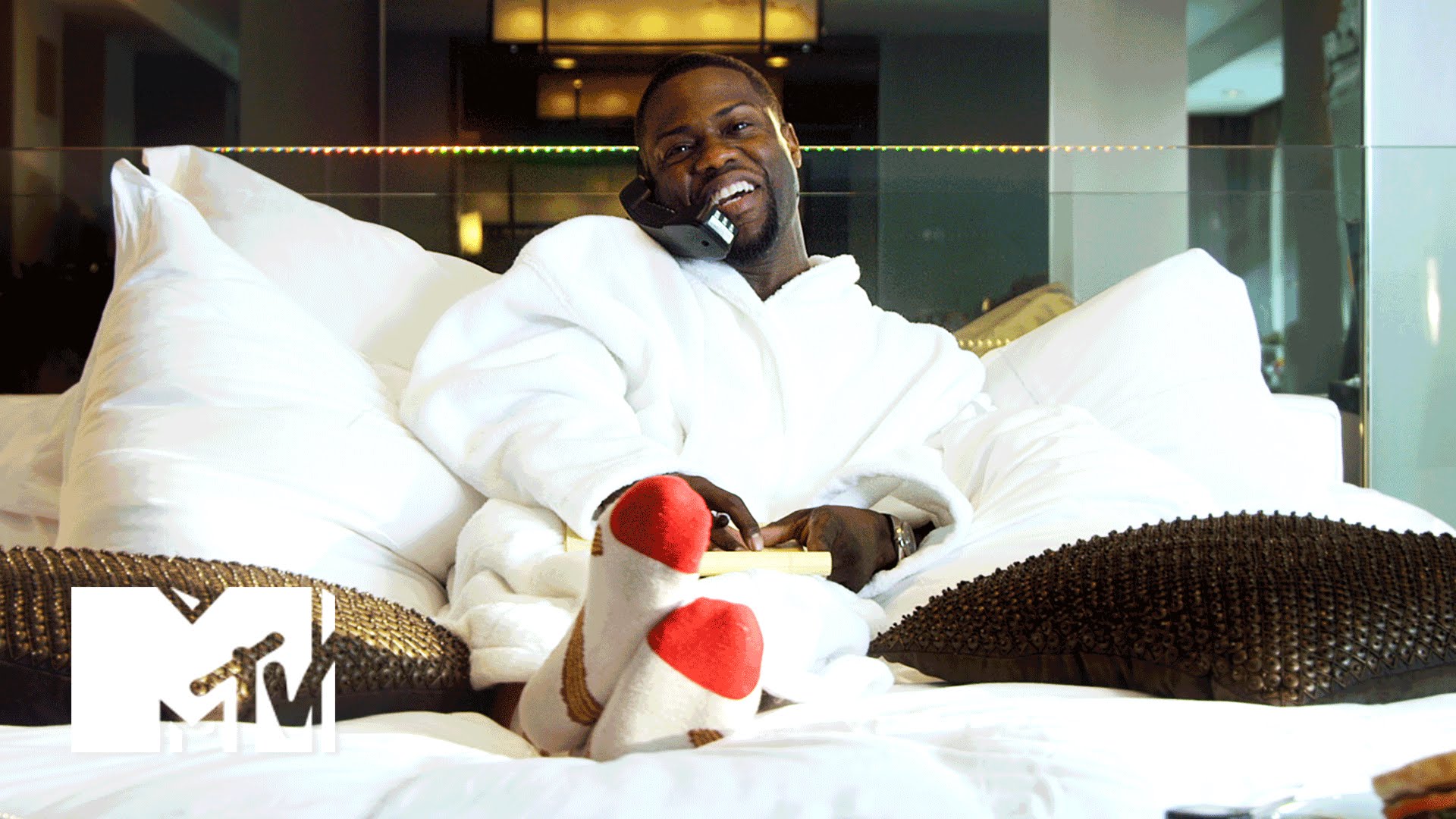 Kevin Hart has been awarded the comedic genius prize at this year's MTV Movie Awards and he'll be picking the gong up at the ceremony on 12 April.
Now that he's been crowned the 2015 MTV Movie Awards Comedic Genius, Kevin Hart is making it known to everyone who didn't laugh at his jokes from the start.
He's had a good run with the comedy movies locally this year with The Wedding Ringer and Get Hard doing well in the cinema. Get Hard co-star Will Ferrell was the winner of the award in 2013.
The actor revealed the news in a video sketch that shows him phoning everyone who didn't laugh at his jokes before he was famous (give it a play above)