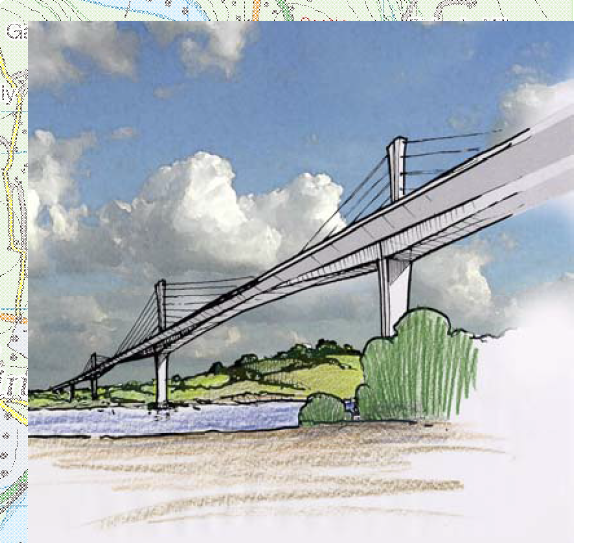 A protocol will have to be agreed for naming the New Ross By Pass Bridge.
Reports that Wexford Co Council was planning to name it after Rose Fitzgerald Kennedy generated anger in South Kilkenny because locals there hadn't been consulted.
The bridge, which is under construction now, comes into the Pink Rock in Glenmore and over a fifth of the project will be in Co Kilkenny.
Fine Gael Counillor Fidelis Doherty brought the issue up at a Meeting with new Ross councillors yesterday.
A committee has now been set up to address it in time.
Councillor Doherty told KCLR News that they've agreed to consider other names but first they'll have to agree on a way to decide on the final option.