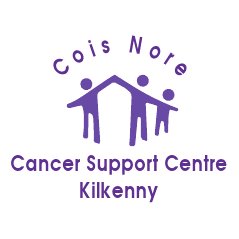 A local cancer support centre is coming in for some criticism from those who've used its services.
Cois Nore is based in Walkin Street in Kilkenny providing a range of free services to cancer-sufferers.
However, a number of people have contacted KCLR claiming that their term of care was cut short by the charity without warning.
One such caller is Deirdre, who says her treatment was going very well until it was stopped suddenly.