KCLR News
Concerns raised over works being carried out along Barrow Track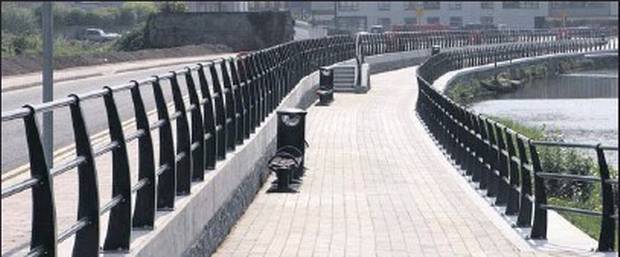 Fears have been expressed that work being carried out along the Barrow track is causing harm.
Local Councillor and Mayor of Carlow John Cassin wants Waterways Ireland to call a halt to the works claiming damage is being done by machines that are being used to repair parts of the track.
He's told KCLR news the council will be asking them to consider carrying out the repairs in a different manner.