Conferring underway at IT Carlow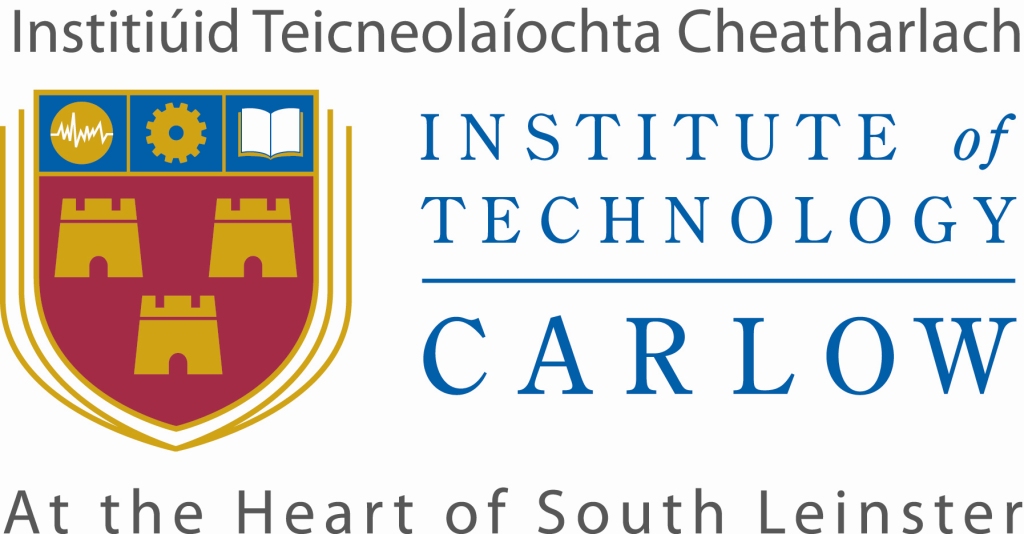 More than 2 thousand graduates of IT Carlow are receiving their scrolls this week.
Conferring ceremonies at the local institute started this morning with more to follow tomorrow including more than 220 members of the Defence forces.
Education Minister Jan O Sullivan will be there later this evening for the 6.30 ceremony.
Earlier this week she appointed a new independent mediator to the process of establishing a South East University.