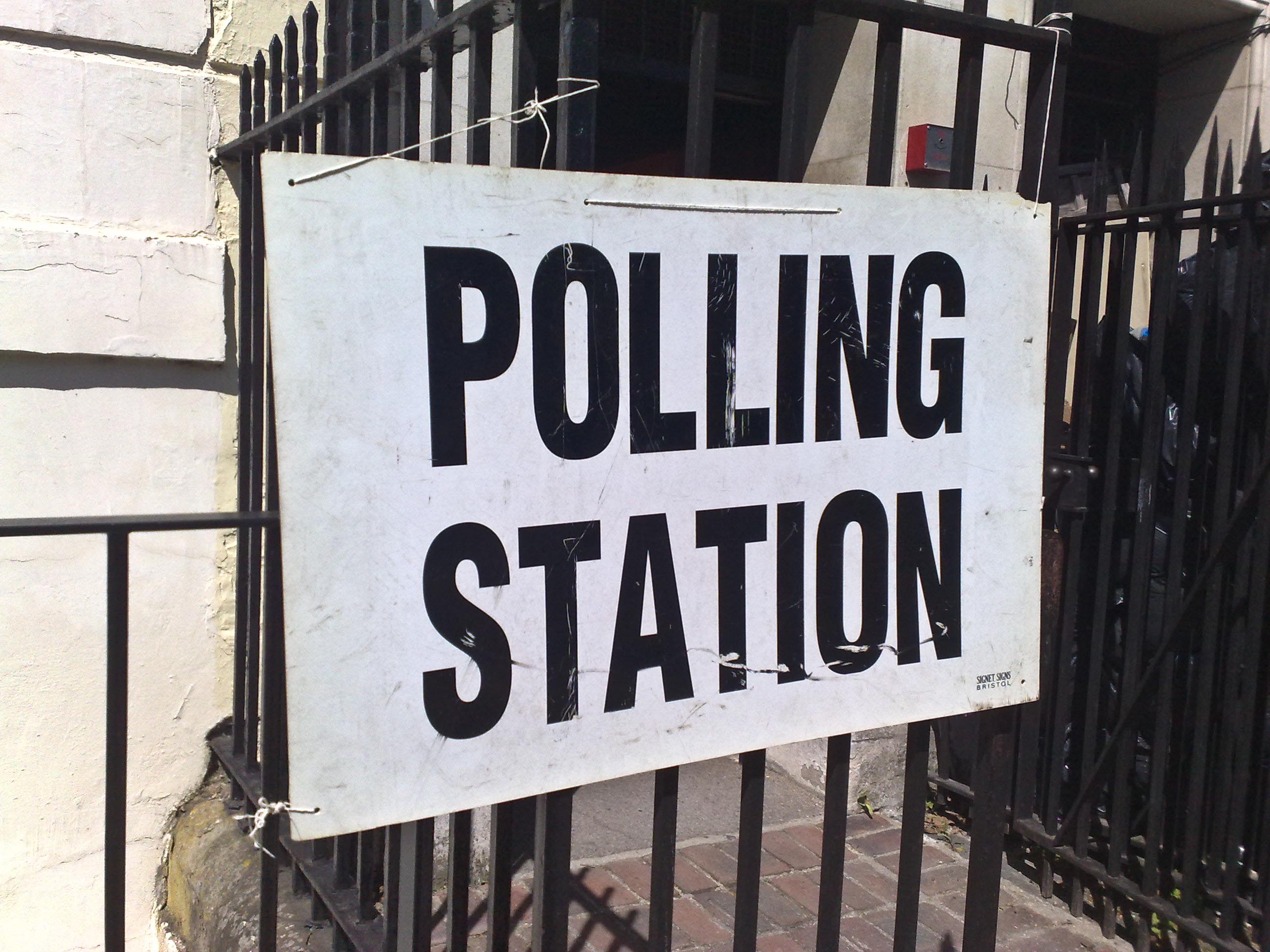 The by-election may be over but one local councillor is not happy about the polling station in Bagenalstown.
Denis Foley has hit back at the decision to move voting from the primary schools to the community centre.
Mr Foley said the community centre is far from ideal as a polling station due to its location and parking facilities
And he said something will have to be done about the location before they go to the polls in the next general election.