Delays on Dublin to Waterford train line this evening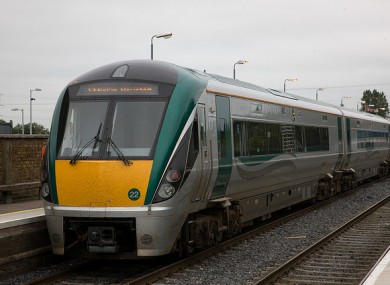 If you're due to pick up somebody from a local train station you may face a wait as there are delays on the line this evening.
The 3:10pm service from Dublin to Waterford had to reverse to Sallins after a mechanical issue was reported with another train between Sallins & Newbridge.
Services out of Heuston were suspended for a time.
KCLR News understands that those on the service bound for Carlow, Bagenalstown, Kilkenny & Thomastown left Sallins at 4:40pm.