KCLR News
News & Sport
Don't leave long voice notes but do write thank-you letters among latest modern etiquette do's and don'ts
The Daily Mail has been outlining advice for 2023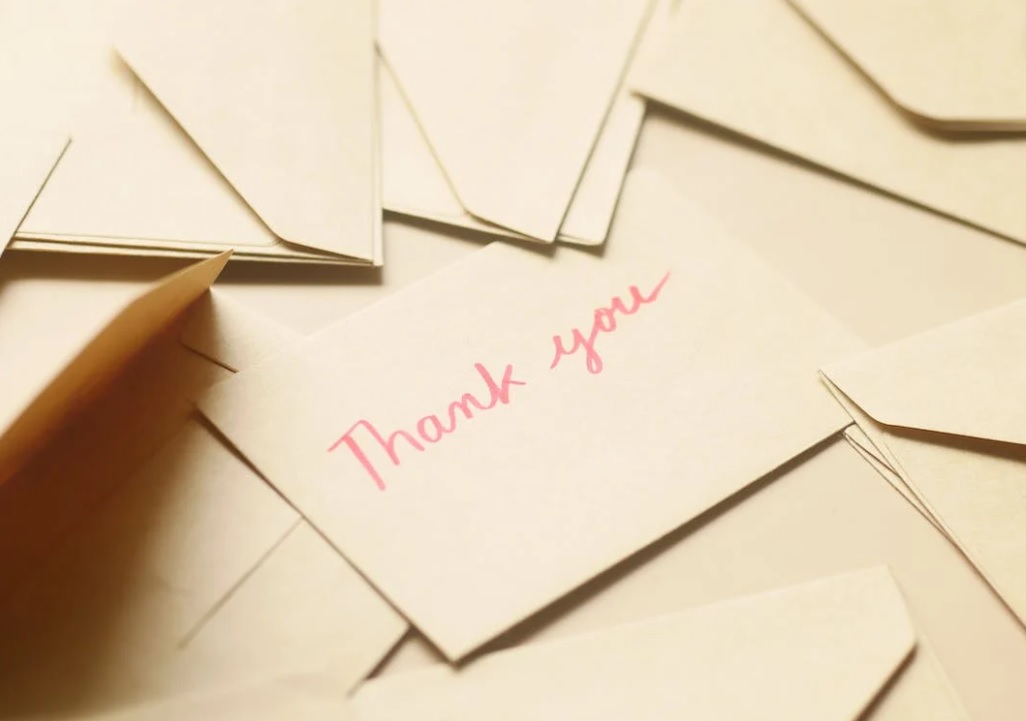 You're advised to no longer leave long voice notes and to make sure you use correct pronouns.
The Daily Mail has been revealing what experts say are the etiquette do's and don'ts for the modern age.
They say it's rude to talk to someone when you've earpods in, and that thank-you letters should still be circulated.
The top Do's:
– Do hold the door open – to everyone
– Do use correct pronouns
– Do write thank-you letters
– Do improve communication skills
– Do stick to traditional dress codes
– Do dress smart at work
The top Dont's:
– Don't get distracted
– Don't talk with earpods in
– Don't expect people to listen to long voice notes
– Don't do a social kiss
– Don't leave a meal before everyone has finished