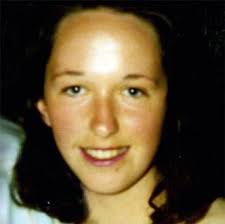 Callan woman Jo Jo Dullard is missing 21 years today – and she was just 21 years old when she disappeared. She was making her way from Dublin to her home in Co Kilkenny. She made a phone call from a phonebox in Moone, Co Kildare on the night she vanished… but she never made her destination.
Eimear Ni Bhraonain met her sister, Kathleen Bergin, in the Castle Park on Monday at the monument erected there for JoJo and all missing persons in Ireland. She also spoke to Fr Willie Purcell and local TD John McGuinness. The pair have kept the case in the public eye over the past 21 years.
You can listen back to the interview for KCLR Live here….