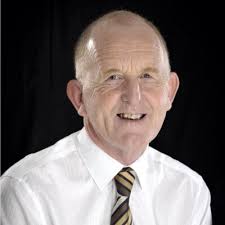 Doubts are being raised over the impact of the proposed return of the Carlow Town Council and Kilkenny Borough.
The Cabinet has signed off on plans to change the local electoral areas ahead of the 2019 elections.
Minister for Local Government John Paul Phelan says it will mean Kilkenny city east and west will reunite with the borough council being restored.
In Carlow it's expected to mean there will be three municipal districts, with a return of the Town Council.
But Independent Carlow Councillor Walter Lacey says he doesn't think the Town Council will have anything like the power it used to have.