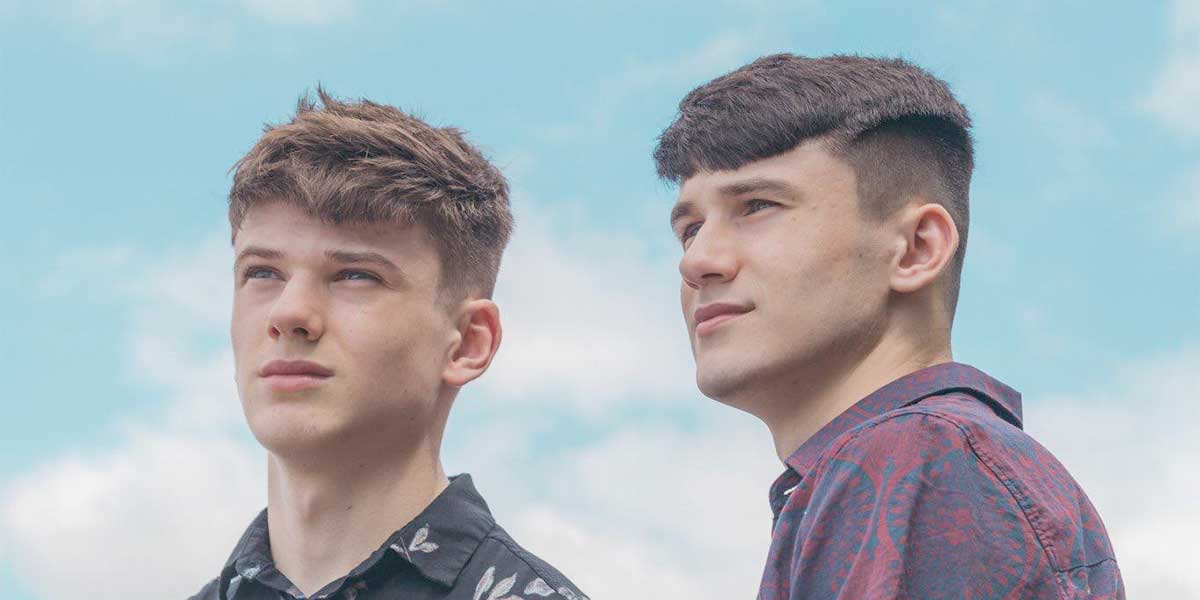 Brothers Sean & Conor Price were in studio this week on KCLR Drive.
Having played some of the country's finest music venues over the course of the year, the pair – still in their teens – drop their new EP Dreamer on 26 October.
We chat about the summer tour, recording in Sweden, plans for 2019 and get some acoustic tunes into the mix for good measure.
Take a listen below.