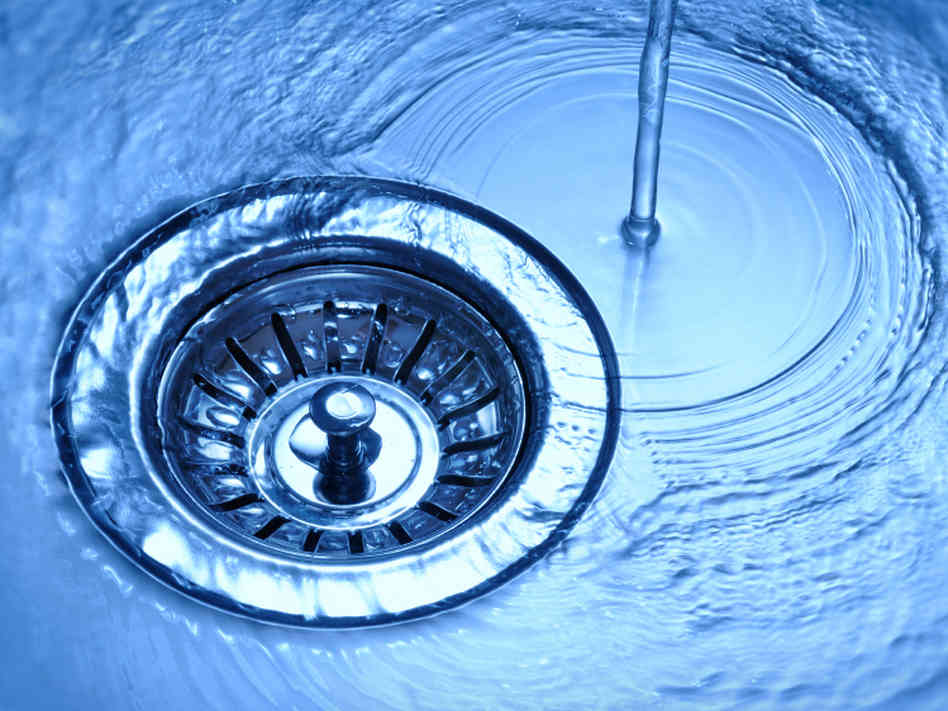 The drinking water in Ballinkillen is almost undrinkable, according to a local councillor.
Andy Gladney says he's complained to Irish Water after a number of locals approached him about it but he says he's heard no response from them.
Speaking to KCLR News, Councillor Gladney says locals are having to buy or boil their water.
He believes it's as a result of works that were carried out in the area recently.