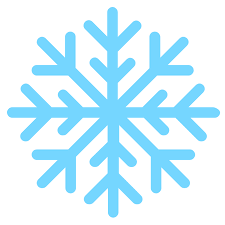 Extreme care is needed on the roads again this morning with very icy conditions being reported right across Carlow and Kilkenny.
Temperatures dipped below minus 3 again in some parts and roads and footpaths are very slippy as a result.
The councils treated the priority routes again but you should still drive with extra caution on all roads.
A car left the old Kilkenny Carlow road earlier at the turn off for Closutton – Gardai attended that incident.
A small number of local schools have closed for today but some of the buses that serve other schools are not running.
Full details on kclr96fm.com/alerts
Divisional Traffic Inspector Anthony Farrell says many roads are treacherous this morning. He's advising people to leave on time and to leave a safe distance from the car in front and avoid heavy use of the brake.