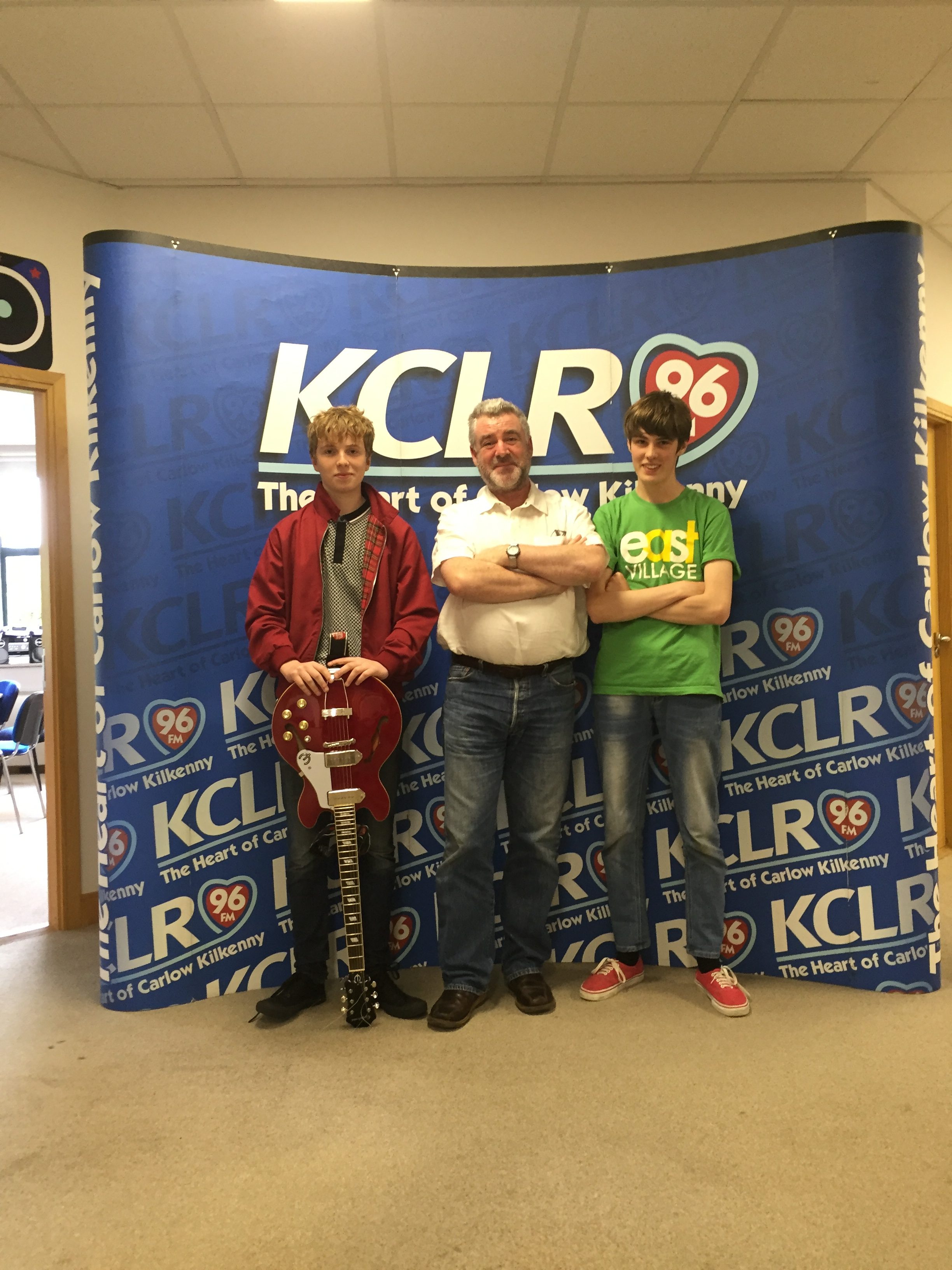 A new band to the scene, Cusack/Cullen AKA Finn Cusack Holden and Sam Cullen have been playing together for a number of years now and it is showing in their music. For young musicians there's a depth and maturity to the songwriting that bodes well for the future.
They play their cards close to their respective chests in the interview but it's obvious that the songs are strong and you get the impression that their finish each other's musical sentences.
We look forward to further music from the guys in the future and live gigs beckon.
You can keep up with their latest demos and releases here