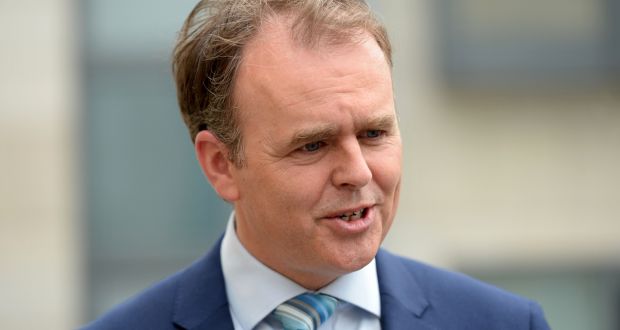 The Education Minister will visit a number of local schools today.
Joe McHugh has a number of stop-offs in Rosbercon, Mooncoin, Kilmacow & Ballyhale.
Minister McHugh's visiting to listen to the needs for schools to develop.
He's due to arrive at 9:30am with St Canice's NS in Rosbercon the first stop before heading to Our Lady of Lourdes secondary school nearby.
Then it's onto Mooncoin NS & Kilmacow NS where existing primary schools have amalgamated to hear their pleas for a developed campus.
After 11am in Ballyhale Minister McHugh's due to meet a representative group of parents whose children are unable to avail of the school transport system.