Euro 2012: Beano and the boys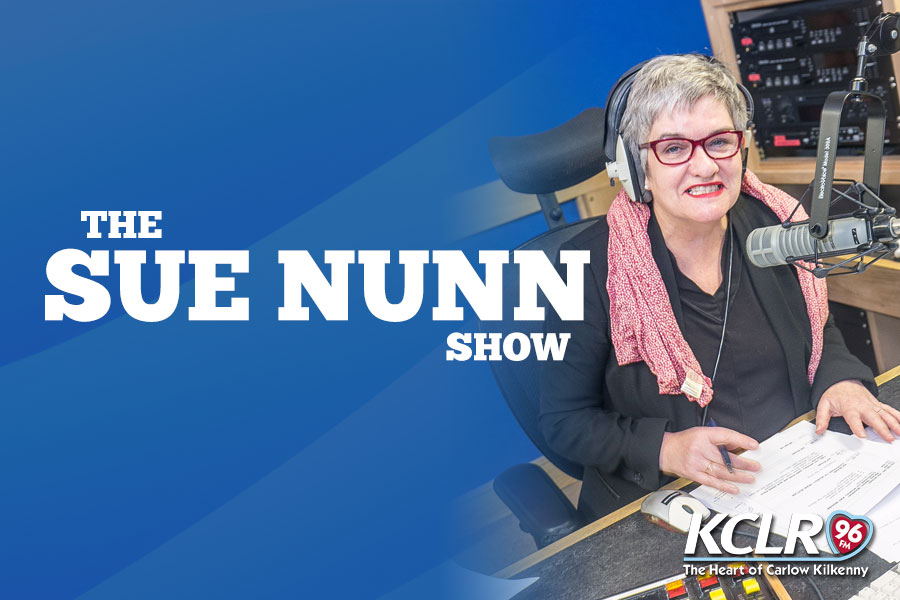 Beano and the lads are from Graig are driving to Euro 2012 – they visited us in studio before the left for the ferry, the Eurostar and onward toPoznanin their camper van.
Beano and the lads are Beano (aka David Behan), Sparky (aka Mark Bolger). Fiddle (aka, Alan Fenlon) and Danny Grace, Brendan O'Brien, Sean O'Brien and Myles Doyle.
They even have a theme tune – a charity single- it's a specially-written Keltic Kats Song, 'Beano Goes to Poland'.
You can keep up with the lads adventures on their facebook page.