KCLR News
Falling enrolments behind decision to close Muinebheag Vocational School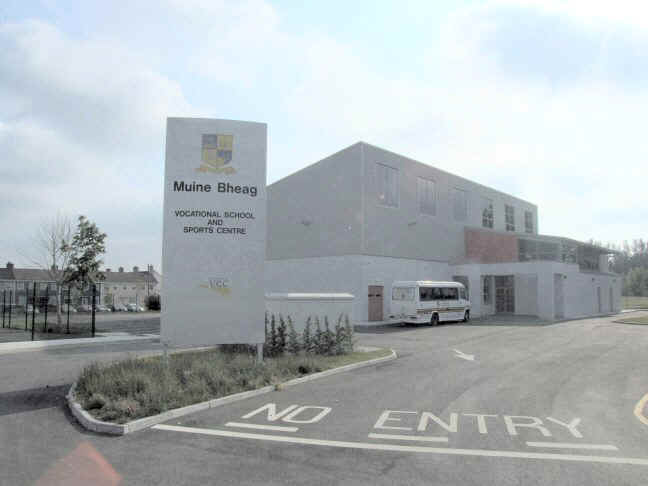 It's been confirmed that a drop in numbers is behind the decision to close Muinebheag Vocational school.
It was revealed yesterday that the school will not be enrolling any new students next September.
The Kilkenny & Carlow Education & Training Board has proposed that all of the existing students would be catered for up to the end of 2018 while staff will be redeployed by the Board.
Students & parents are said to be devastated by the news though.
Eileen Curtis who is an Education Officer with Kilkenny & Carlow Education & Training Board says she understands the disappointment of locals about this decision.
She told KCLR news that every effort had been made to boost falling enrolment numbers which has been an issue now for some time.
But despite those efforts it seems just 11 students were planning to enrol next September.