KCLR News
Families in crisis as they still wait on funding for respite care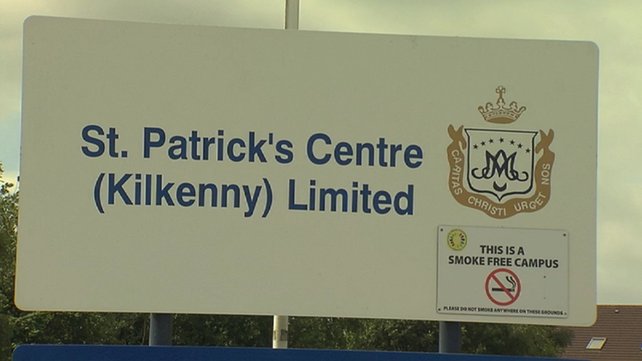 Families are in crisis at this stage.
That's according to one local mother protesting at St Patricks Centre on the Kells Road today as families still await vital funding for respite care for their children.
Fears have been heightened in recent days after it emerged the Centre which has been home to up to 90 residents is set to close down.
Linda Meagher says they know the money is there as its already been sanctioned but they don't know what the issue is with releasing it.
Earlier this week, KCLR Live heard from Marian McDonald about the closure – her sister has been living there for 45 years.
Listen below to the full interview.