KCLR News
Farmers concerned about planned publication of their grant payments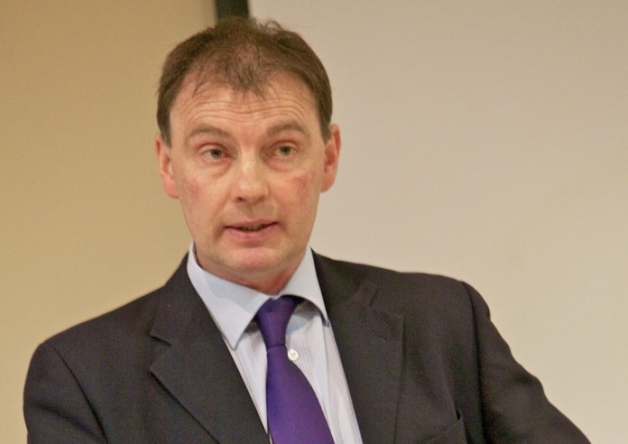 Local farmers are said to be hugely concerned over new rules that would see the money they are paid in grants from the EU made public.
`
Last year nearly 140 thousand farmers were paid an average of 11 and a half thousand euro each in direct payments from the EU.
2 farmers – one of them in Kilkenny got grant funding of more than 300 thousand.
Now under new regulations the Department of Agriculture will be publishing farmers names, where they live, and the level of grants they are paid from the end of May.
John Comer, President of the Irish Creamery Milk Suppliers Association says its a worry – particularly for ageing farmers who live alone.