Flood water & sewage flows in and out of Callan homes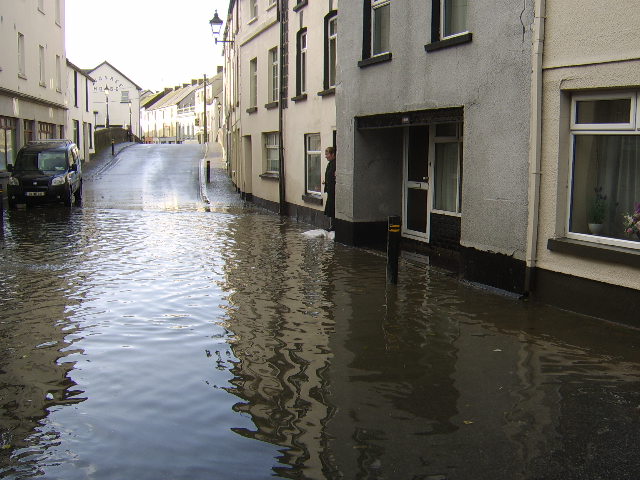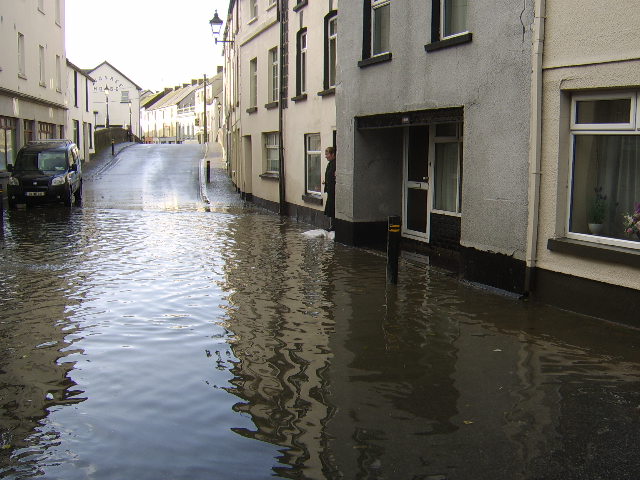 Residents of Bridge Street in Callan closed off the street themselves this morning after sewage started flowing down the road and into homes.
A caller to the Sue Nunn Show this morning described it as a shambles.
The street flooded in last nights heavy rain and Tom Holden says water is flowing in and out of some of the houses.
He says they've raised the matter before but got nowhere.