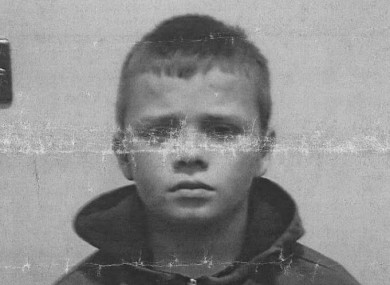 Gardaí say they are now focusing the search for a missing Kilkenny boy on the Limerick area.
12-year-old Thomas Delaney has been missing from Glenmore since around 12 noon yesterday.
Authorities confirmed this afternoon that Thomas has been sighted in Limerick and that the Gardaí there have picked up the search efforts but haven't yet located him.
Anyone who may have any information is still asked to contact the Gardaí.