Folk / Roots
Folk/Roots – Interview – Heidi Talbot (13/3/2017)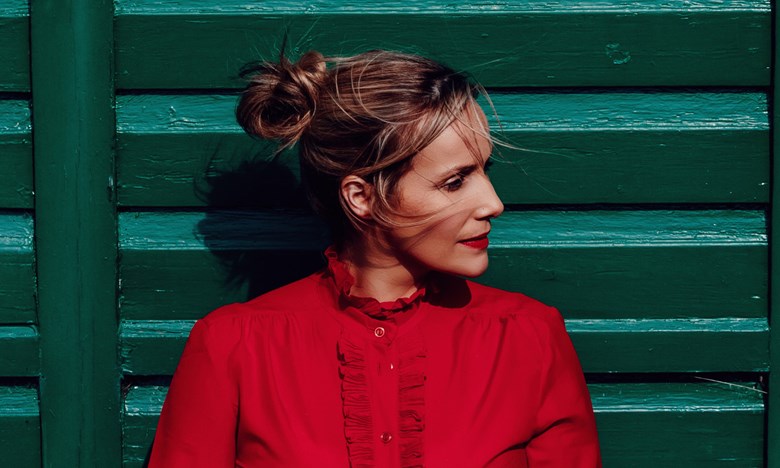 Heidi Talbot has long had a name as a fine singer, from her time in Cherish the Ladies and as a solo artist on her own albums. Her latest, "Here We Go 1, 2, 3" also displays her fine touch as a songwriter. All the elements are in place of course, courtesy of production from her husband John McCusker and the album itself was recorded in their bothy which they converted to a studio; the care and attention they showed to that project is evident on every track on the album. It's been critically acclaimed and rightly so.
We chatted about the differences in the recording of the album and her songwriting. We hear the title track of the album, an exquisite reading of the Child ballad "The Willow Tree" and one of the many fine self penned songs  "A Song For Rose (will you remember me)" which has deep resonances.
Heidi and her band will appear in Cleere's Theatre as part of Kilkenny TradFest 2017 and full details are here. You can also book tickets in Rollercoaster Records in Kieran Street.
Do not miss the opportunity to see Heidi's first gig in Kilkenny