Folk / Roots
Folk/Roots – Studio 2 Session – Eleanor McEvoy (24/2/2017)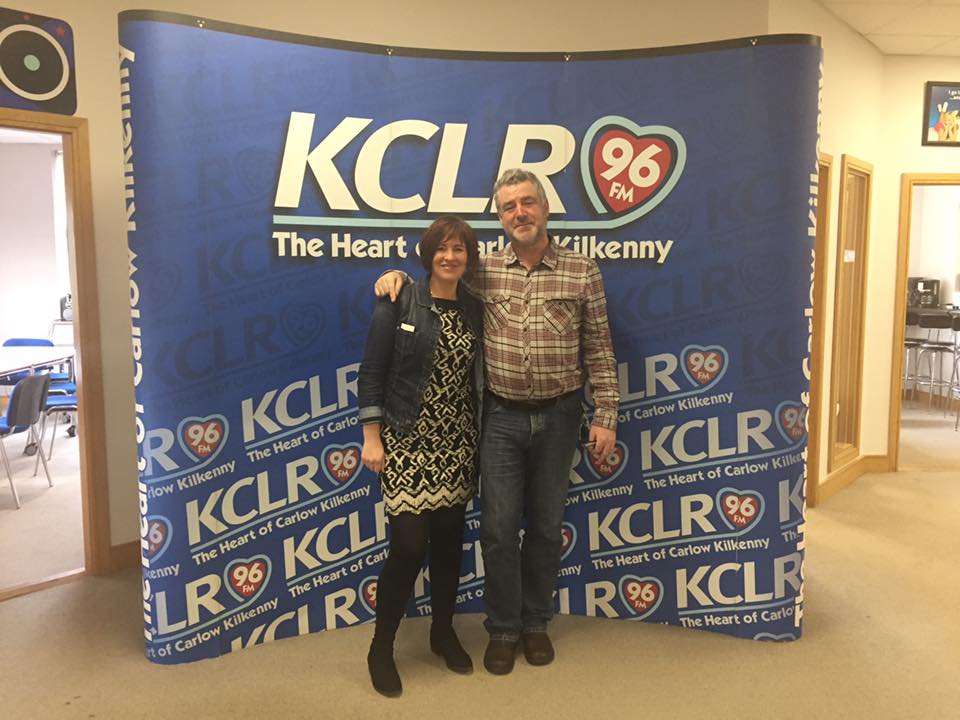 It's always a pleasure to catch up with Eleanor McEvoy. She is a very busy songwriter and her latest project has combined visual art and a revisiting of her back catalogue and some choice covers. "Naked Music" is a fine addition to her collection and the sheet music is also available in book form, featuring the brilliant art of British artist Chris Gollon inspired by her music.
Eleanor is also on her way to Kilkenny, playing at Kilkenny TradFest at the Watergate Theatre on March 17th.
Despite a very busy day, Eleanor stopped by Studio 2 to chat about songwriting, sheet music, the legendary 18th century Irish songwriter Thomas Moore, vinyl and the state of the music business. We got through a lot of talking but she also performed three songs for us.
You can get more information on Eleanor's music here and you can purchase tickets for her TradFest performance (in a double headline gig with the internationally famous Ushers Island) here or at Rollercoaster Records, in Kieran Street, Kilkenny.