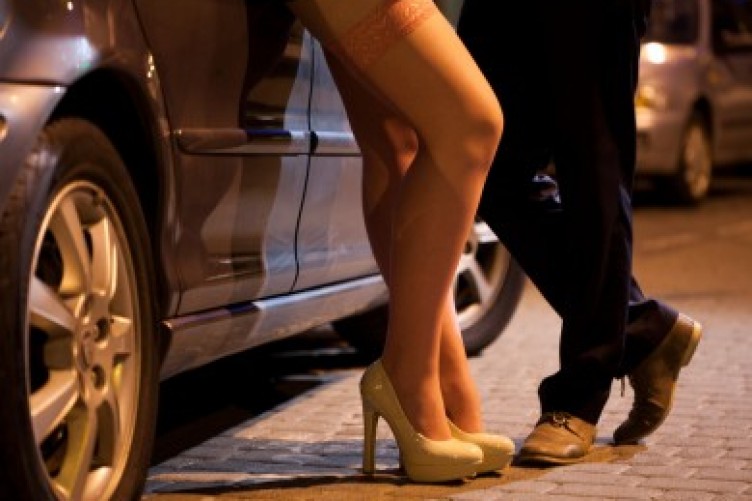 Sex trafficking exists simply because there's a demand for it – so says former prostitute Rachel Moran.
Rachel was speaking to KCLR today about her reasons for wanting the new Sexual Offences Bill 2015 to be passed as soon as possible.
The bill would see the purchase of sex criminalised, much like the Nordic model.
Upwards of 70 different organisations are pushing for the government to bring it into law.
Rachel says she was forced into prostitution when she found herself homeless at 14.
Speaking on KCLR Live this morning, she says they're hopeful the bill will actually be passed in the coming weeks.