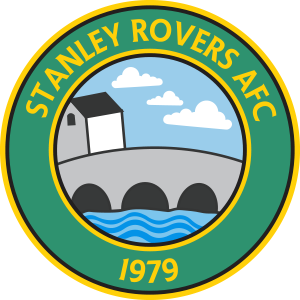 A number of local sports clubs and organisations are busy making plans today after being granted funding under the Sports Capital programme.
78 organisations across Carlow and Kilkenny got the good news that their applications were a success and they will share in a pot of more than 2 million between them. Full details are here… http://www.sportscapitalprogramme.ie/
51 clubs in Kilkenny and 27 in Carlow have had their applications for funding approved.
Grants from just over 1 thousand euro right up to 90 thousand euro are to be paid to a range of local organisations.
Dunamaggin Hurling club, Young Irelands GAA Club and the sports complex in Kilmacow are some of the big winners in Kilkenny getting 90 thousand, 75 thousand and 66 thousand respectively.
While in Carlow Slaney Rovers AFC are in line for 75 thousand for a sports complex there, Kildavin Clonegal GAA club is getting 65 thousand to refurbish its sports facilities and Carlow Golf Club has been promised 58 thousand to roof the club house and upgrade doors and windows there.
Carlow Lawn Tennis Club, Ballinkillen hurling club and Mount Leinster Rangers GAA club are also getting significant funds as are Freebooters AFC in Kilkenny, Kilfane Handball club and the Deenside Wheelers cycling club.