KCLR News
News & Sport
Gardaí in Thomastown appeal for witnesses to what's thought to have been a medical episode involving a cyclist participating in the Tour de Kilkenny
It happened on Saturday morning in the Clashwilliam, Gowran area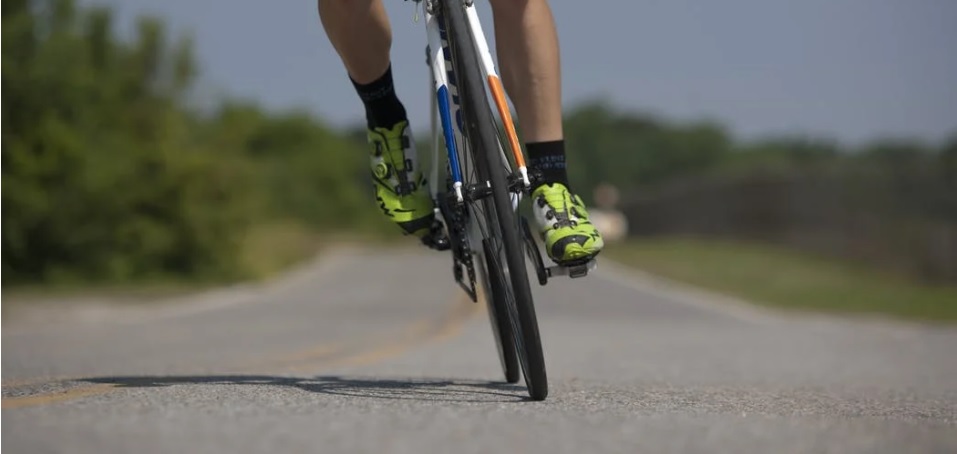 Gardaí in Thomastown are appealing for help to try and better understand what happened to a cyclist who was hospitalised at the weekend.
It's understood to have been a medical episode that resulted in a member of the Marble City Cyclers group requiring attention during the Tour de Kilkenny on Saturday morning.
Participants were travelling through Clashwilliam in Gowran when it happened at around 9.30am.