KCLR News
News & Sport
Renewed appeal for information on Philip Cairns as field in Dublin Mts to be searched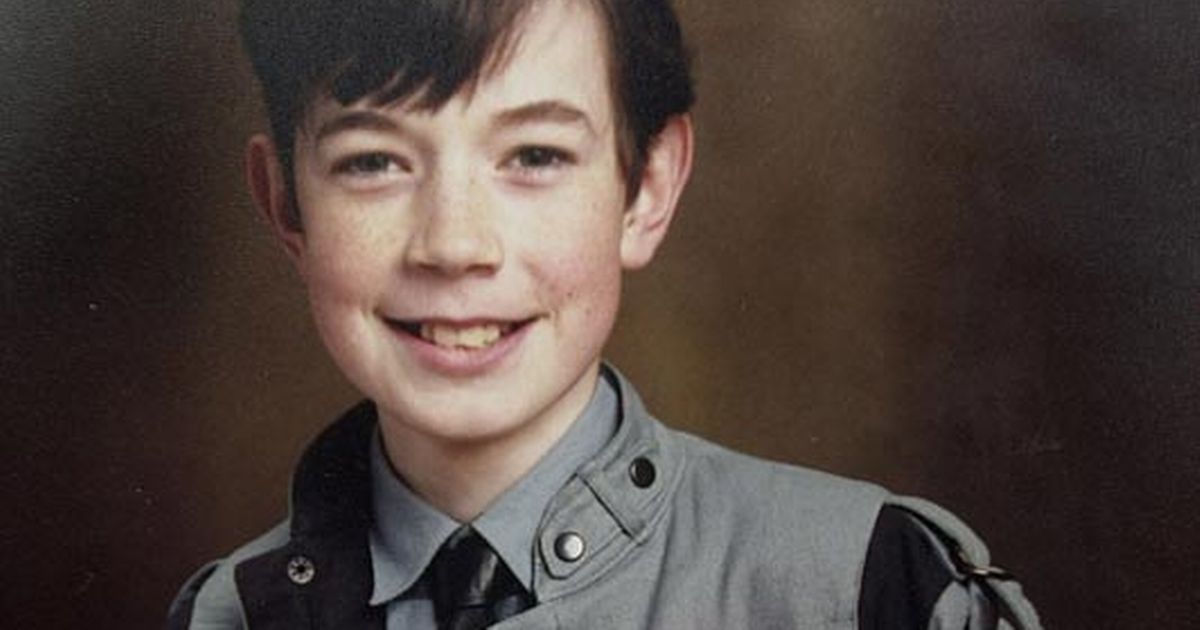 Gardai investigating the disappearance of missing schoolboy Philip Cairns may search for his remains in a field in the foothills of the Dublin mountains.
The 13-year-old – who's mother is a Kilkenny-native – disappeared on his way back to school after his lunch-break in Rathfarnham in Dublin in 1986.
The Irish Independent claims the field was once used by the paedophile Eamonn Cooke to transmit a signal for his pirate radio station.
The serial child abuser is believed to have hidden a container 20 foot underground on the site where he also kept a caravan.
New information has been given to Gardai in recent months – they're now appealing for information from other people who were perhaps children at the time.