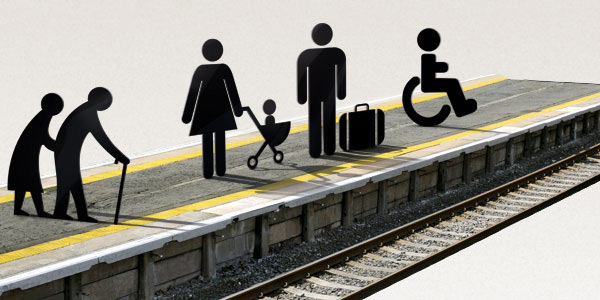 A local initiative set up recently to promote accessibility for disabled people and older citizens in Kilkenny are holding an information evening later.
Goldstar Kilkenny was established to ensure the full involvement and inclusion of all people in everyday life.
The programme aims to make Kilkenny a more attractive place to do business, live and socialise.
The gathering takes place in the Springhill court hotel at 7pm.